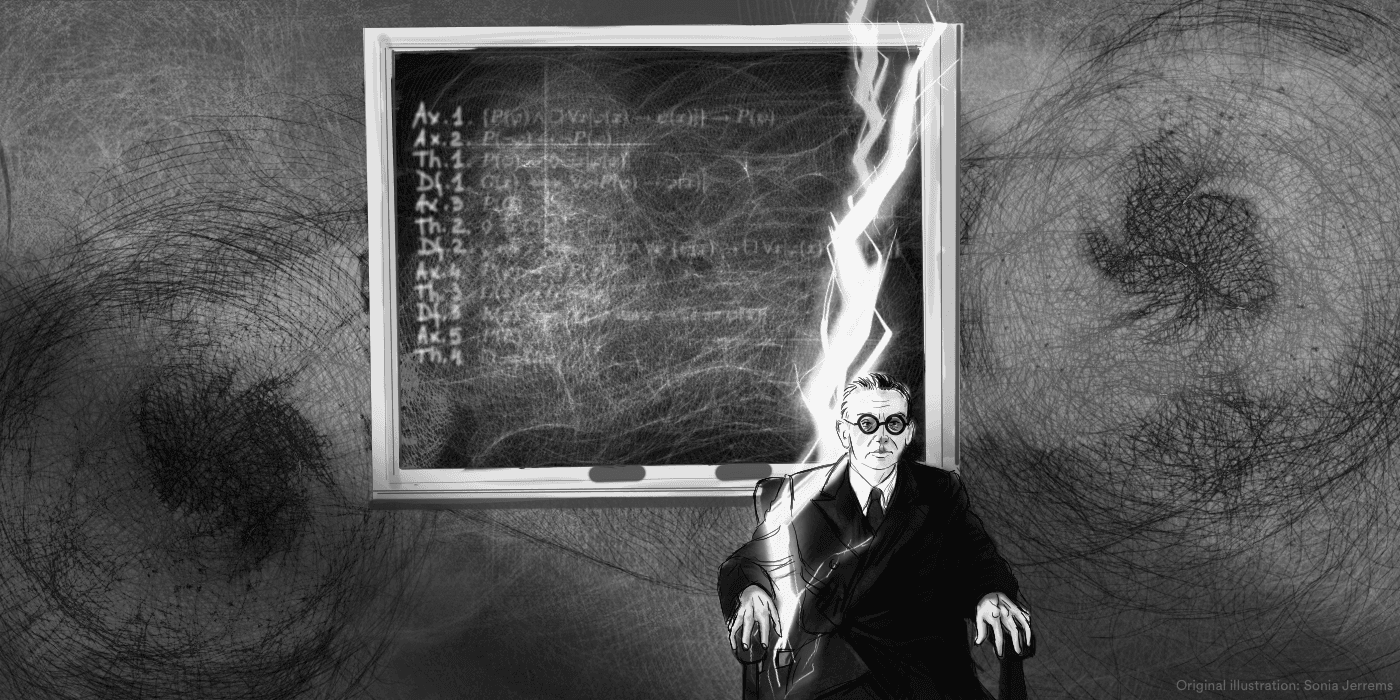 Parts of Kurt Gödel's biography resemble the celebrity stories you find in a modern day tabloid. The Austrian mathematician rocketed to fame at a young age (completing his incompleteness theorem aged 25), hung out with other celebrities at cool places (one of his closest friends was Albert Einstein who he worked with at Princeton), rebelliously married someone of disputable reputation (a former nightclub dancer who was divorced and 6 years his major), and died under extraordinary and somewhat mysterious consequences.
Gödel's work shook the foundations of mathematics for all time. This and his tragic biography not only make him a legend but also the topic of our second post in our series "Tragic deaths in science".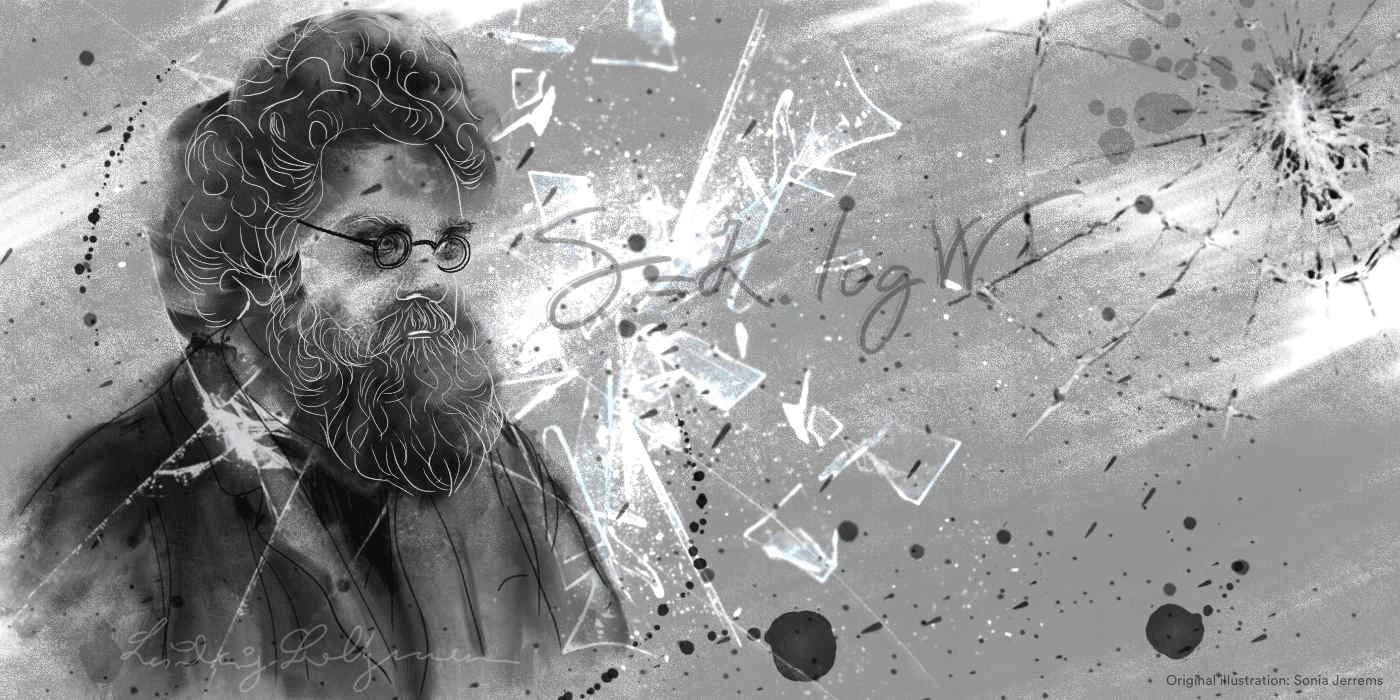 Can a life be summed up by 𝑆=𝛋∙log𝑊? The equation is the slightly geeky inscription on the tombstone of Ludwig Boltzmann, Austrian physicist and pioneer of statistical mechanics.
The formula shows the relation between entropy and the probability of possible thermodynamic states of matter. It includes the constant 𝛋, later termed Boltzmann constant.
How can a lifetime's achievement so fundamental (including a constant named after you for mathematical eternity) end in the tragic suicide of the name-bearer during a holiday in Italy?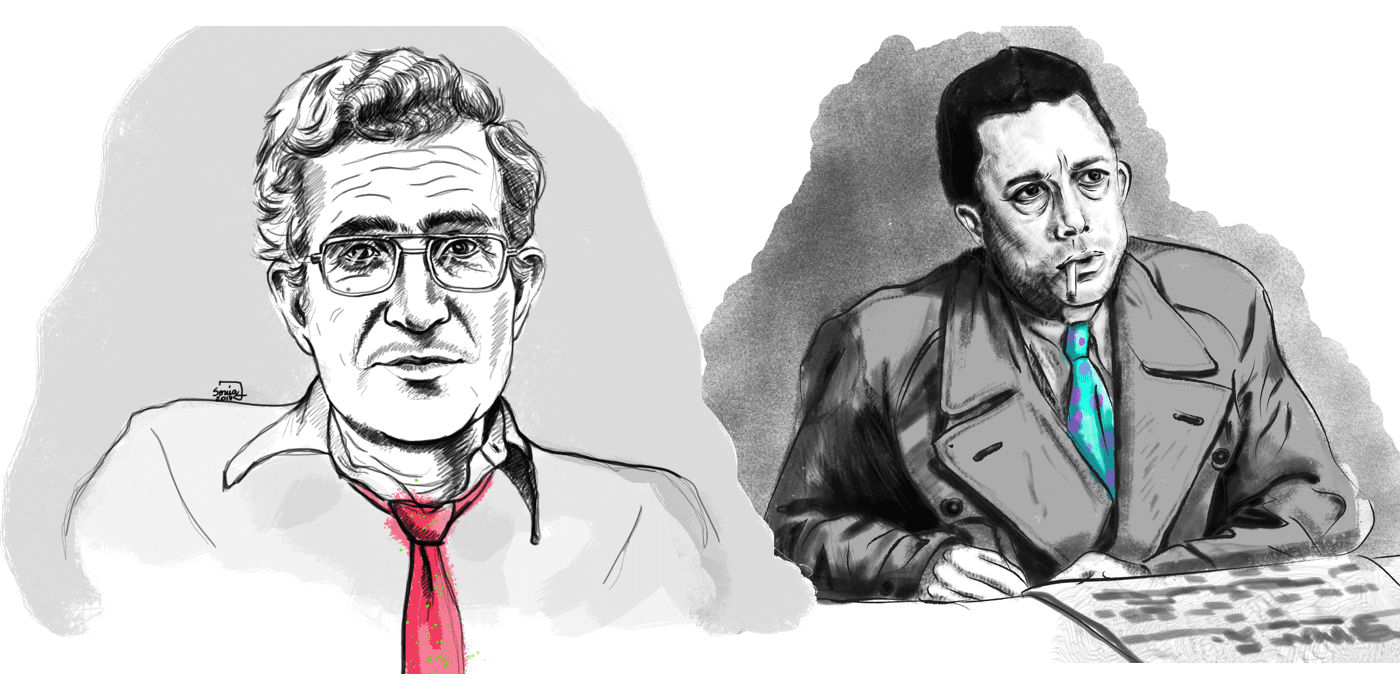 Whatever you think about the year 2017, it's safe to say it was not the year of intellectuals. So it's comforting to know that there are still a few intellectuals out there.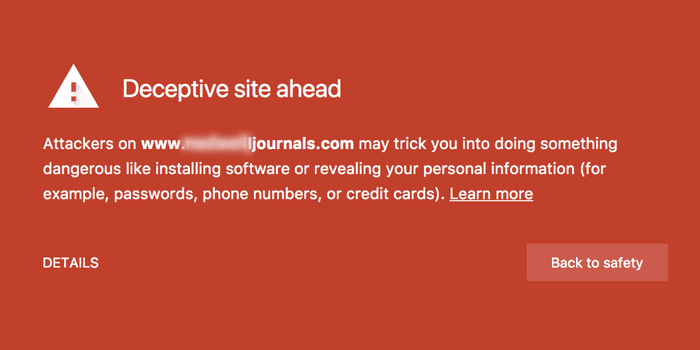 The rise of predatory journals is probably the only downside of the success of the Open Access publishing movement. Journals with misleading names and dubious scientific standards charge academic authors hundreds of dollars to publish a paper. Sometimes it's hard to distinguish legit open access publishers from "predatory" ones. However, sometimes it's easy like in this case we came across recently.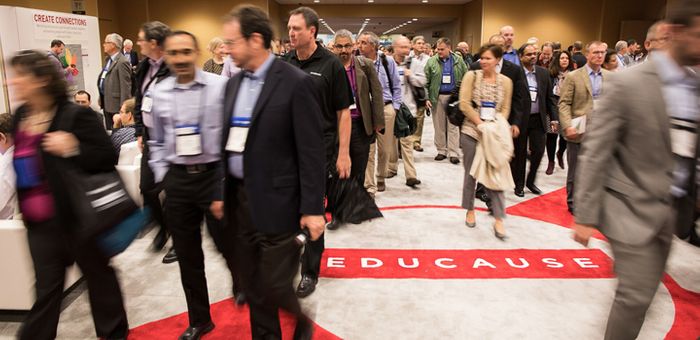 Last month found team Paperpile (or ¼ of it) at the "Startup Alley" section of EDUCAUSE16. We were surrounded by some very cool companies, both big and small, that were brought together with a goal of improving higher education through technology. From learning analytics platforms to identity management applications, we were in most excellent company.
But truth be told, Paperpile was something of the "odd man out". That is to say, there weren't any other reference managers or similar software to be found in the 400+ vendor list. Perhaps this is because reference management isn't a particularly glamorous technology application… but that does't matter much. It is still a vital one.