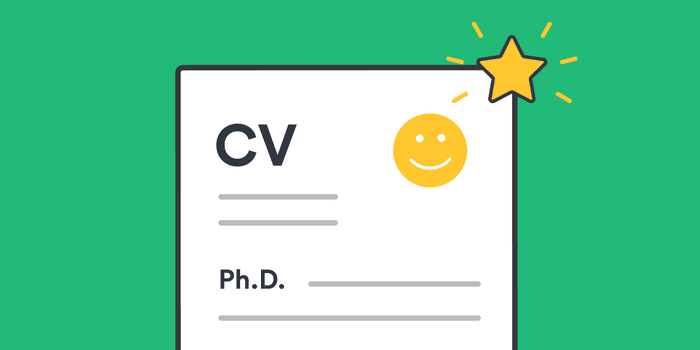 We speak from experience when we make this statement. Whenever we are hiring for a marketing or communications position, we find that PhDs have many traits that give them a huge competitive edge over other candidates. Here is a list of 8 of these traits.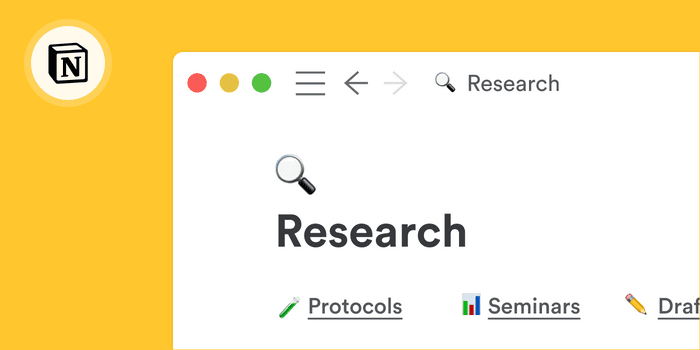 We don't recommend productivity tools lightly. Back in 2016, we recommended Slack as a productivity tool for researchers—now companies and institutions worldwide use it.
Today, Notion feels like the Slack of five years ago.
We've used Notion at Paperpile since 2017 and we couldn't live without it. In many ways, our small company of 23 people isn't much different from a busy research group.
We're a better team thanks to Notion and we want to share how Notion can make your research (and your life) easier.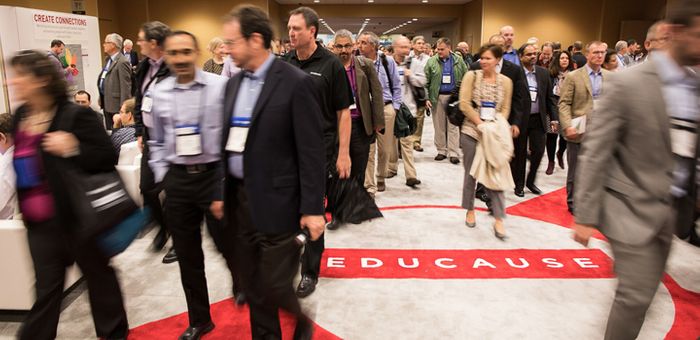 Last month found team Paperpile (or ¼ of it) at the "Startup Alley" section of EDUCAUSE16. We were surrounded by some very cool companies, both big and small, that were brought together with a goal of improving higher education through technology. From learning analytics platforms to identity management applications, we were in most excellent company.
But truth be told, Paperpile was something of the "odd man out". That is to say, there weren't any other reference managers or similar software to be found in the 400+ vendor list. Perhaps this is because reference management isn't a particularly glamorous technology application… but that does't matter much. It is still a vital one.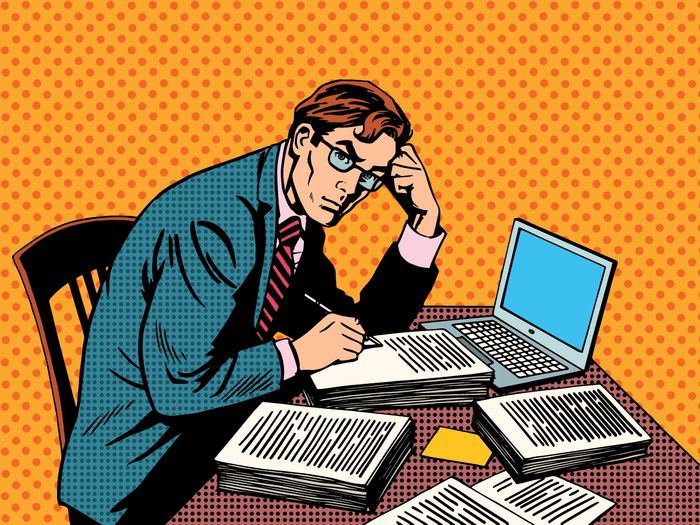 The birds are singing, the bees are buzzing, which means it's officially spring time. This is good news for just about everyone… except those with a looming thesis deadline.
If you're pursuing a Bachelors, Masters, or PhD, you're either feeling very good or very not-so-good right about now. For some of you, no words have yet made it onto the page. That's okay! We're not here to judge. We're here to help.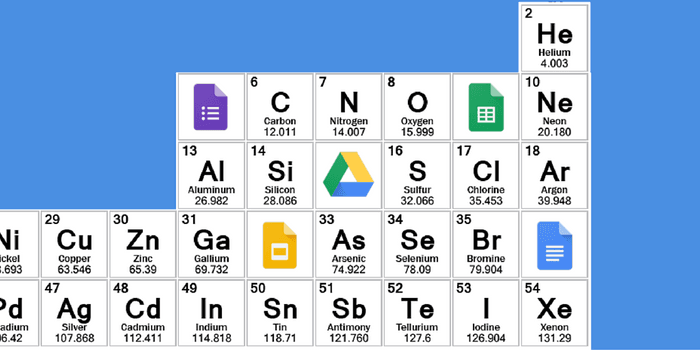 We saved the last spot in our research productivity series for Google Drive. We found it's harder to generate the enthusiasm about Google Drive for researchers than for the other apps we covered. This is because it forms the basic infrastructure of our cloud workflow. Yes, like any other basic infrastructure, things would break down without it, but who actually thinks much about infrastructure? Andreas, Isabel and Stefan in our team decided to do just that and here's why we love Google Drive.