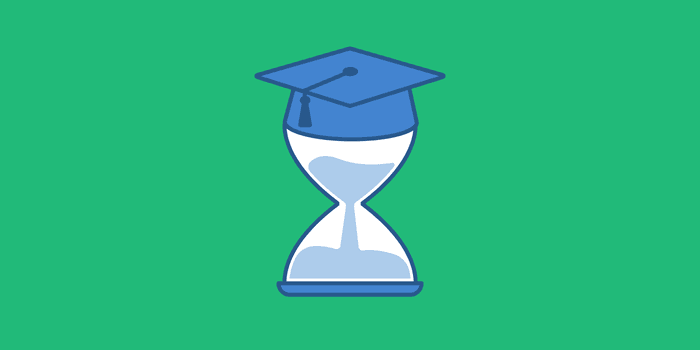 We've often seen discussions on social media about whether or not you're ever too old to get a PhD. This question, which we explore in this post, is more complicated than it immediately appears.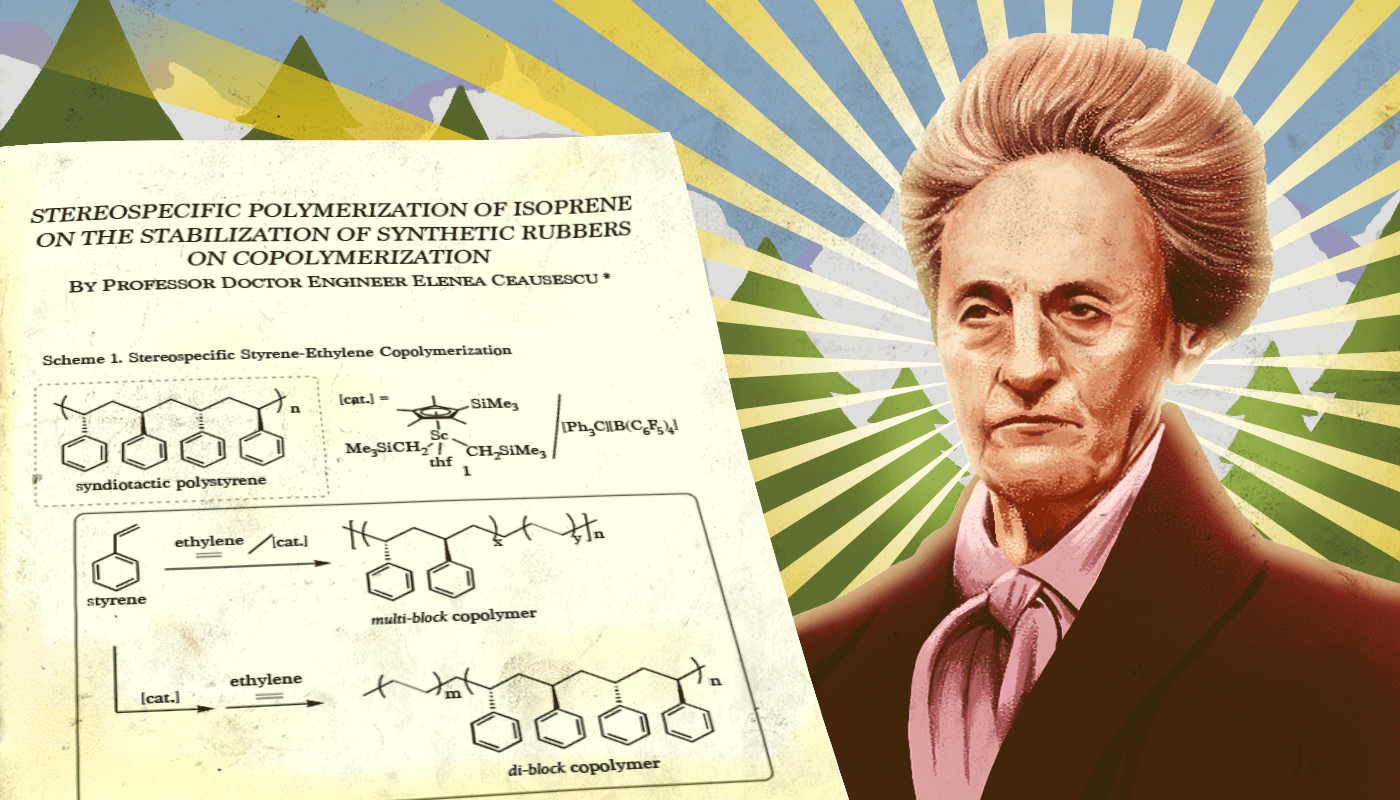 If you think that people who deliberately engage in dubious scientific practices like plagiarism, falsification of results, or attendance at fake conferences represent the worst of scientific misconduct—then you have clearly never heard of Elena Ceausescu.
The author of numerous scientific publications and the recipient of multiple honorary fellowships and degrees, Elena Ceausescu was one of the most respected scientists of her time. Yet, she wasn't even a scientist. She was not even very bright—in fact, almost illiterate—but, through devious and fraudulent means, she managed to become one of the most lauded chemists in the mid-twentieth century.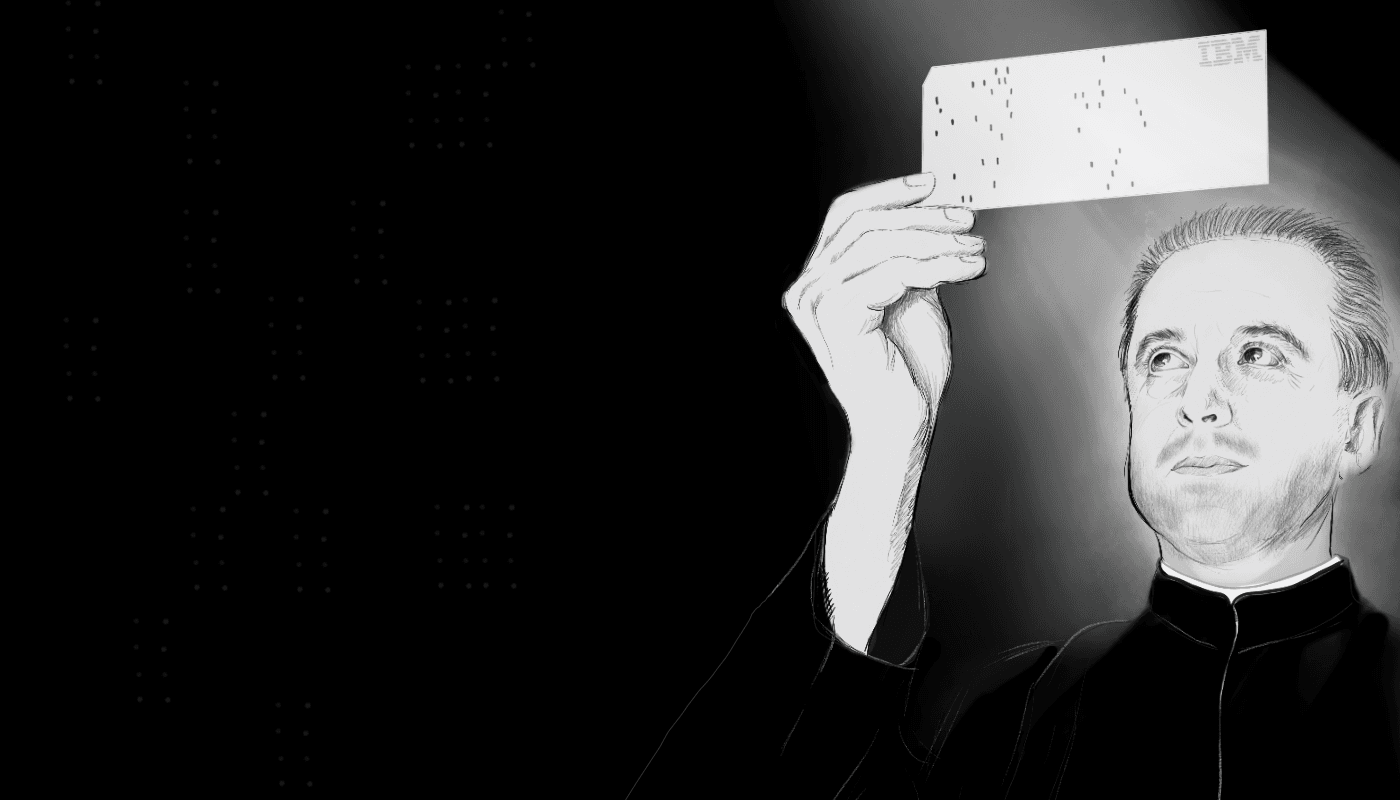 Have you ever wondered what religion and computing have in common? The answer is Father Roberto Busa. His work combined both fields and what came out of it shaped the future of computing in the humanities.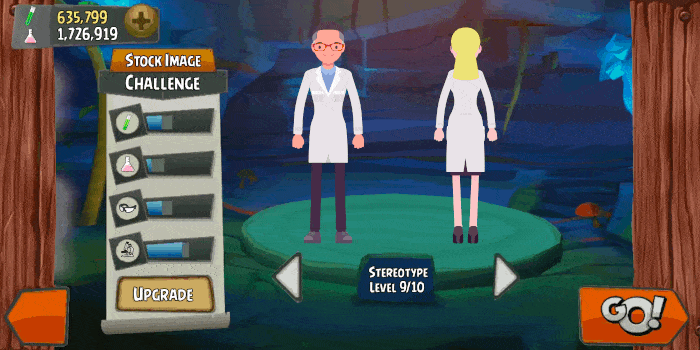 We've worked for quite some time on this post (it takes time to make scientists spin in 3D …). So we were indeed surprised as we saw the very same topic trending on Twitter under hashtag #BadStockPhotosOfMyJob right before we hit the "publish" button on this post.
Is this a sign? In any case, it seems it's finally time to discuss how ridiculous stock images of scientists are.
However, what prompted us to research this topic is not that stock image sites are full of weird images of scientists. A more serious angle is the following question: Why are so many reputable publications actually using those images reinforcing bizarre stereotypes about their own audience and community?
We hope after reading this post, that will be a thing of the past.

Google Doodles are those alternative versions of the Google logo to celebrate holidays, events, anniversaries and the lives of famous artists, pioneers and scientists. Since 1998, more than 2000 different Doodles have appeared on the Google homepage around the world. Not every Doodle gets displayed in every country, which is why some of us have missed out on some of the best ones.
Google has celebrated the birthdays of some fascinating female scientists over the past years. We have decided to dedicate this blog post to some of them, to get a chance to get to know some of the most inspiring women in science a little better.