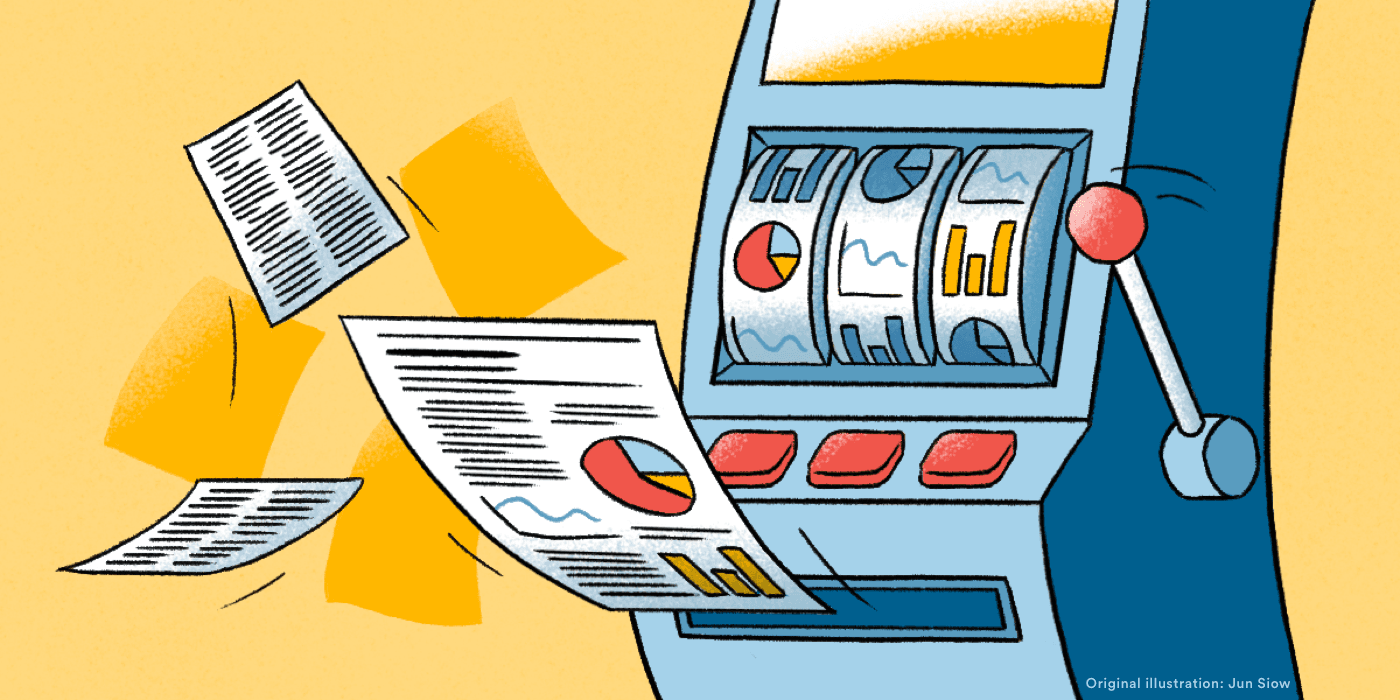 "Fake news" has been in the news lately. It's not just a phenomenon of your Facebook news stream, but also a problem in the academic publishing world.
As a scientist, I'm naturally intrigued about the latter and how fake research and sometimes completely fake papers are published. While researching for a blog post on the topic, I revisited Springer's big fake paper scandal from 2014.
Scandals like that give a company the opportunity to show the public how they deal with problems and how sincere they are about their business. So it comes as a surprise that Springer published this press release a year after the incident making things — in my opinion — even worse.
The statement feels so surreal and bizarre that I decided to postpone my original planned post and just publish the text of the press release and add a few comments. After all, that's what press releases are for and that was Springer's intention when they published it.
Read more →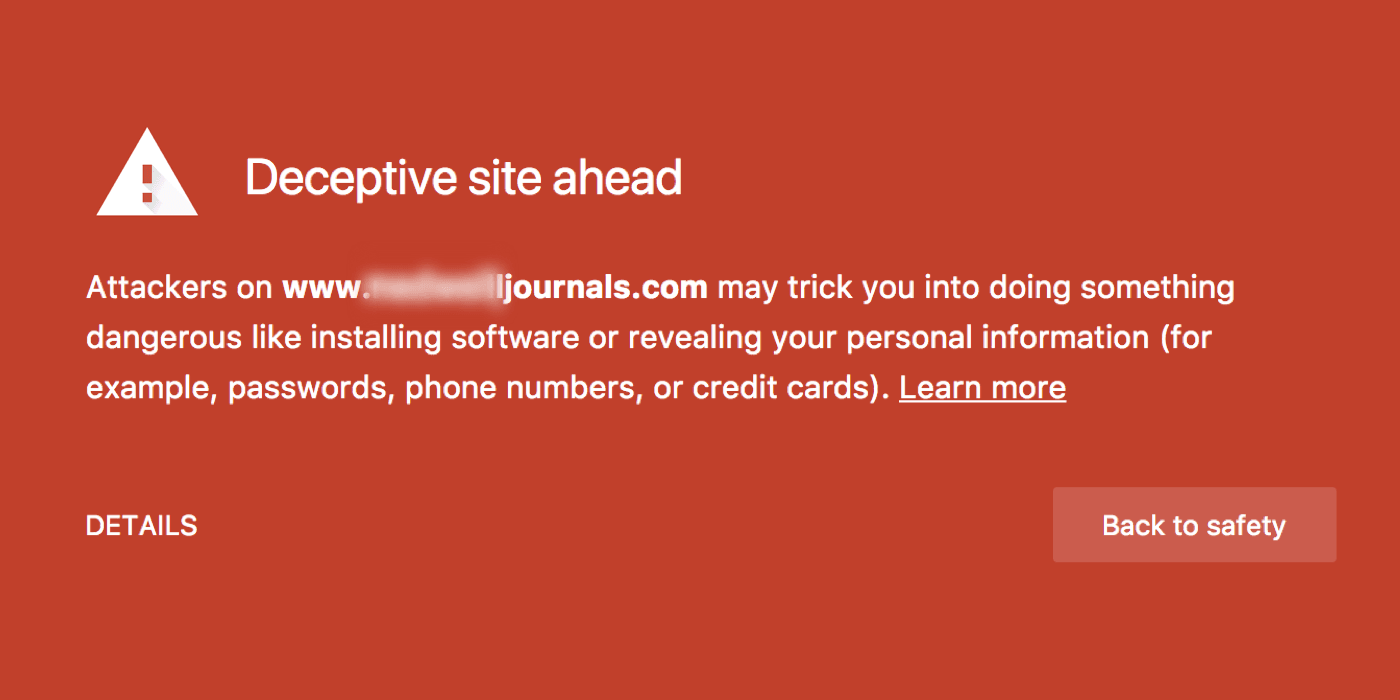 The rise of predatory journals is probably the only downside of the success of the Open Access publishing movement. Journals with misleading names and dubious scientific standards charge academic authors hundreds of dollars to publish a paper. Sometimes it's hard to distinguish legit open access publishers from "predatory" ones. However, sometimes it's easy like in this case we came across recently.
Read more →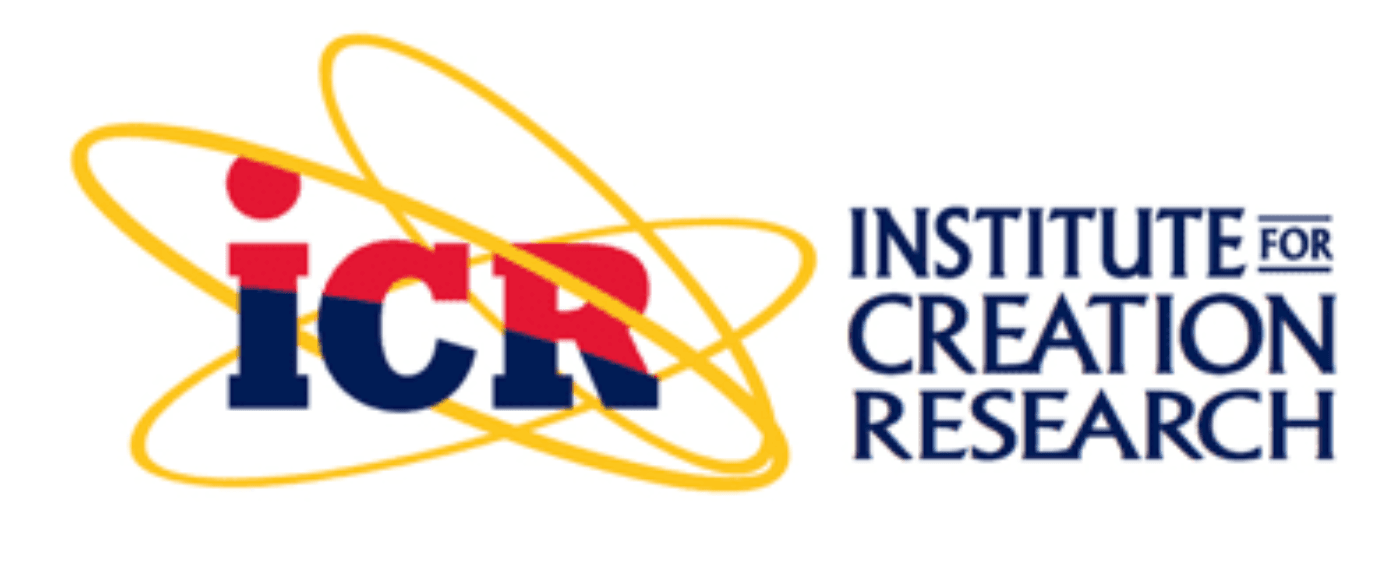 Recently, my last paper that I have worked on before I started Paperpile was finally published. I'm quite happy with the work because it brings together my favourite topics: RNAs, genomes and evolution. Unfortunately, I did not have much time following up on the reception of the paper. However, there was at least one review on the web I did not miss.
Read more →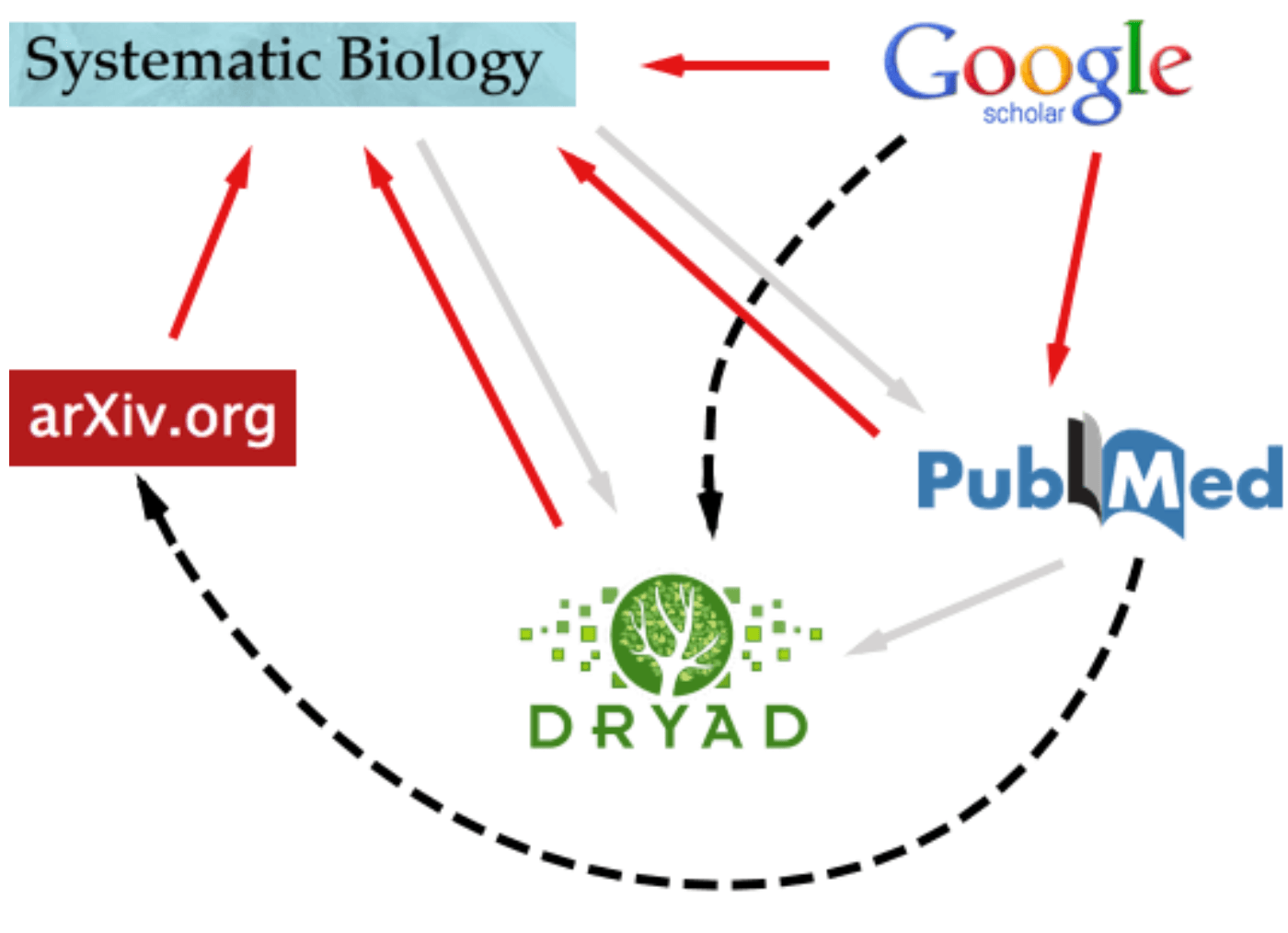 One thing that the Internet couldn't live without is links. In fact, the Web is pretty much defined as a collection of links between virtual resources, and a fundamental part of good web citizenship is providing links to related pieces of content. Helpful, working links are vital to the health of the web.
So it goes with papers. In today's complex ecosystem of academic publishing, a single research project may yield several distinct web-based outputs: a preprint manuscript here, peer-reviewed paper here, and dataset over there. The ease with which an author can now disseminate her different research outputs is incredible. With sites like Arxiv, Figshare, Dryad and the nascent Peerage of Science, your data, figures, and manuscripts can live in many different places on the road toward publication.
However, a healthy Web doesn't necessarily mean a healthy Web for scientists. If websites and search engines aren't providing the links you need to effectively mine the literature, you're stuck. Which is why for this post, we stepped into the world-wide web for research and asked whether our papers are getting the links that we, as authors and readers, deserve.
Read more →