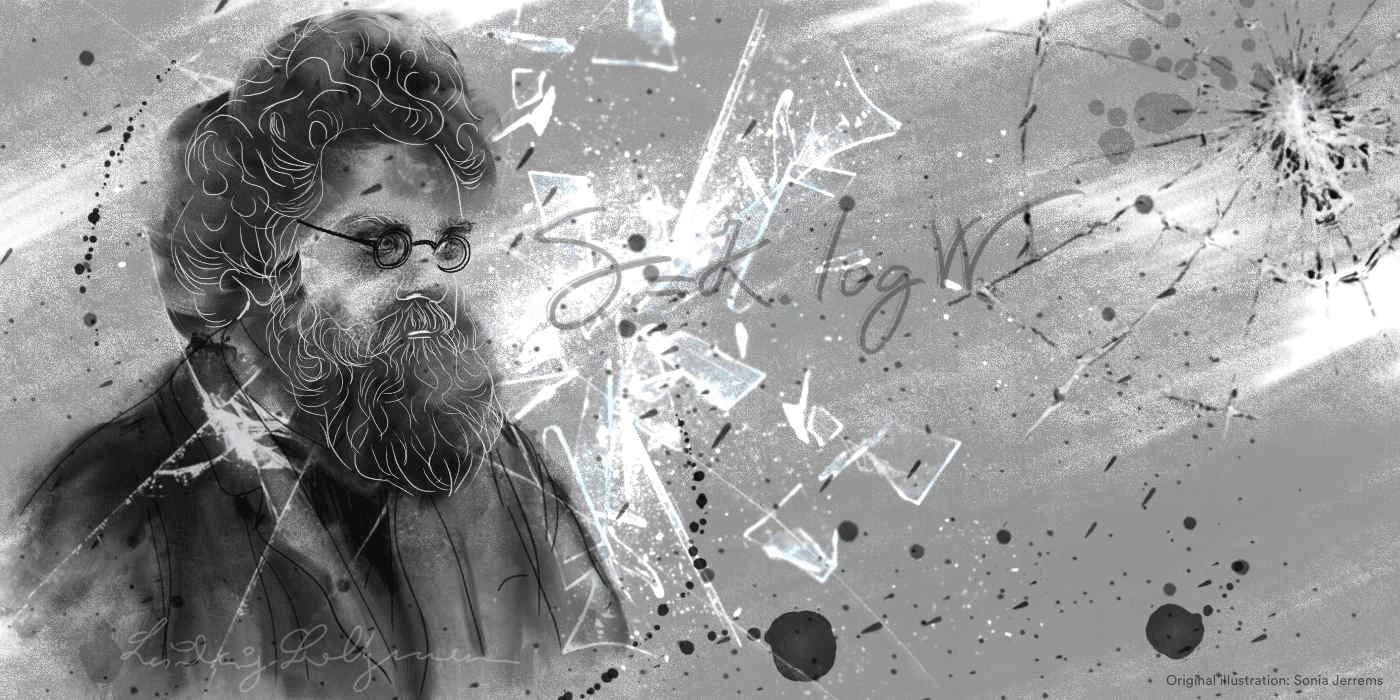 Can a life be summed up by 𝑆=𝛋∙log𝑊? The equation is the slightly geeky inscription on the tombstone of Ludwig Boltzmann, Austrian physicist and pioneer of statistical mechanics.
The formula shows the relation between entropy and the probability of possible thermodynamic states of matter. It includes the constant 𝛋, later termed Boltzmann constant.
How can a lifetime's achievement so fundamental (including a constant named after you for mathematical eternity) end in the tragic suicide of the name-bearer during a holiday in Italy?
Read more →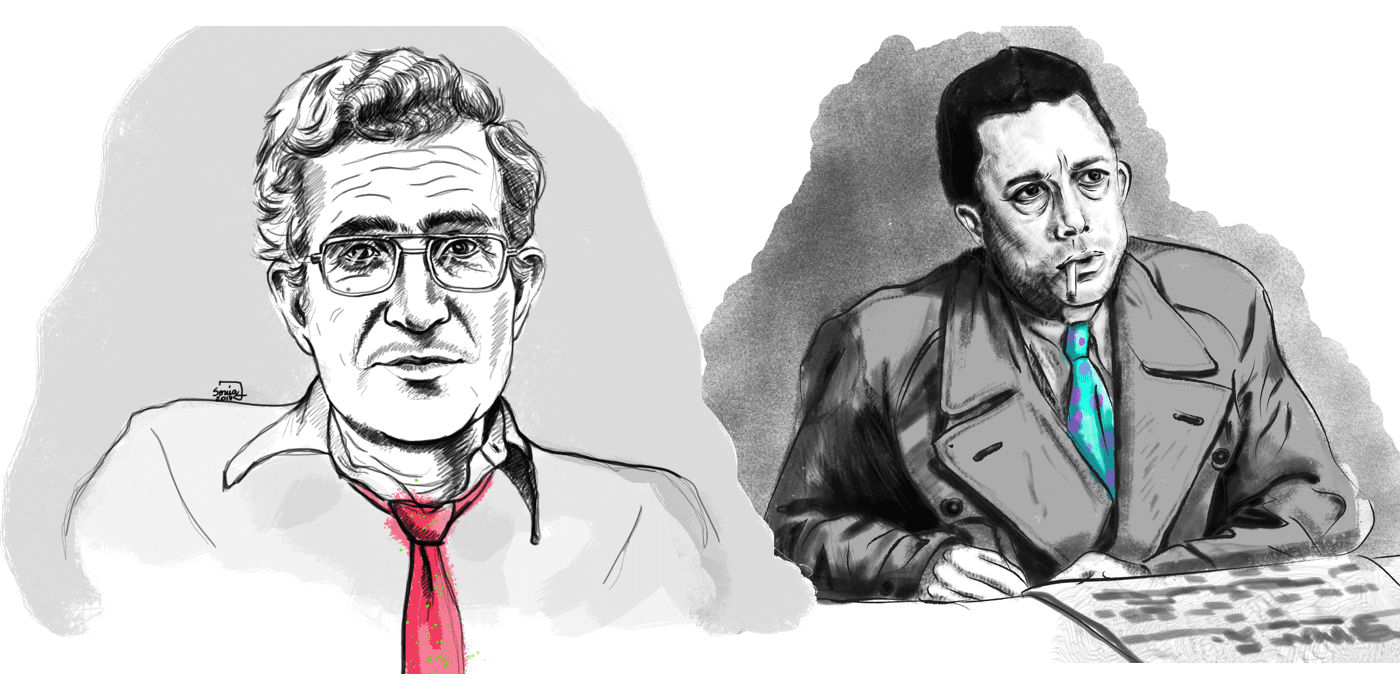 Whatever you think about the year 2017, it's safe to say it was not the year of intellectuals. So it's comforting to know that there are still a few intellectuals out there.
Read more →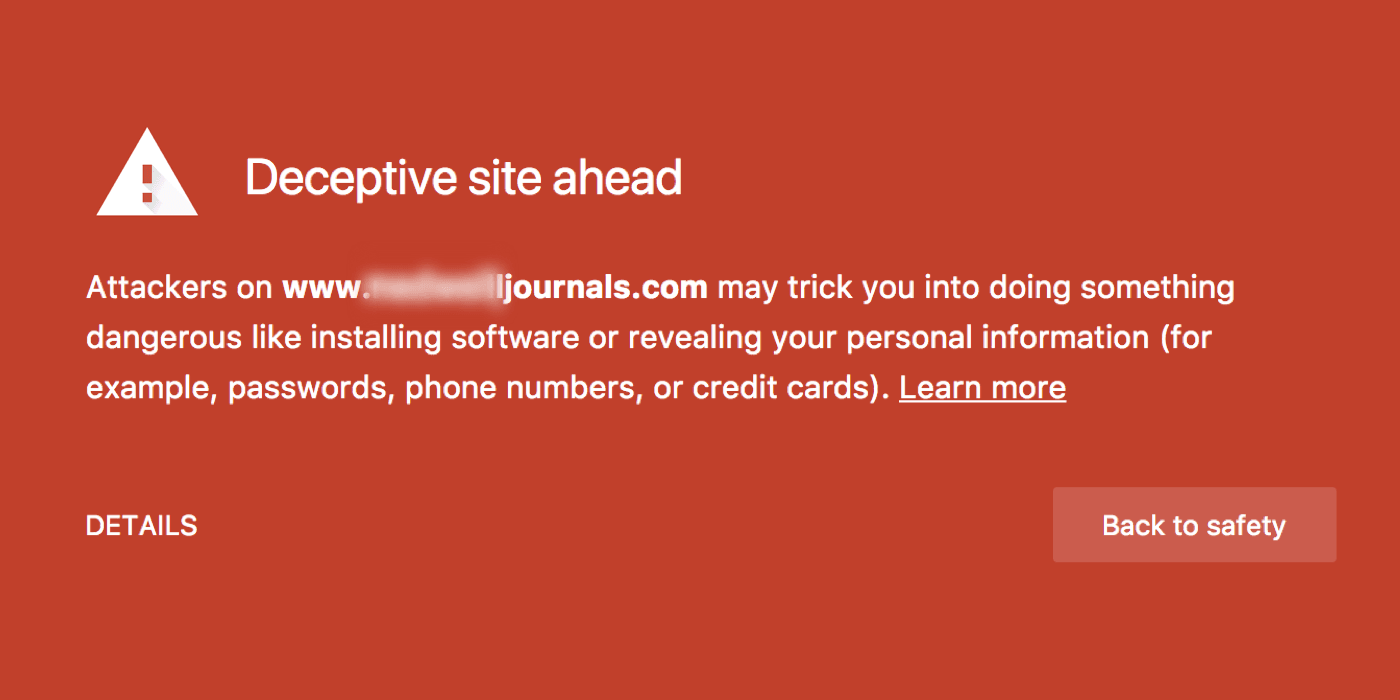 The rise of predatory journals is probably the only downside of the success of the Open Access publishing movement. Journals with misleading names and dubious scientific standards charge academic authors hundreds of dollars to publish a paper. Sometimes it's hard to distinguish legit open access publishers from "predatory" ones. However, sometimes it's easy like in this case we came across recently.
Read more →
Last month found team Paperpile (or ¼ of it) at the "Startup Alley" section of EDUCAUSE16. We were surrounded by some very cool companies, both big and small, that were brought together with a goal of improving higher education through technology. From learning analytics platforms to identity management applications, we were in most excellent company.
But truth be told, Paperpile was something of the "odd man out". That is to say, there weren't any other reference managers or similar software to be found in the 400+ vendor list. Perhaps this is because reference management isn't a particularly glamorous technology application… but that does't matter much. It is still a vital one.
Read more →
You asked, we listened. Paperpile is happy to announce that we have added 4 new reference types to our database:
Bill
Legal case
Statute
Treaty (International Law)
Read more →