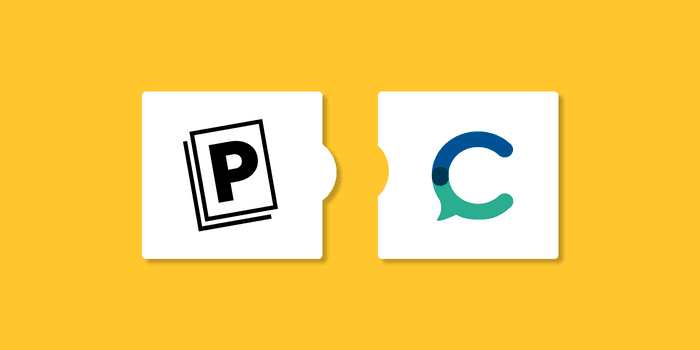 Every researcher knows that finding all the relevant papers for your literature review can be challenging. Now there are AI-powered tools that make that task easier.
Today we are excited to announce our new integration with Consensus.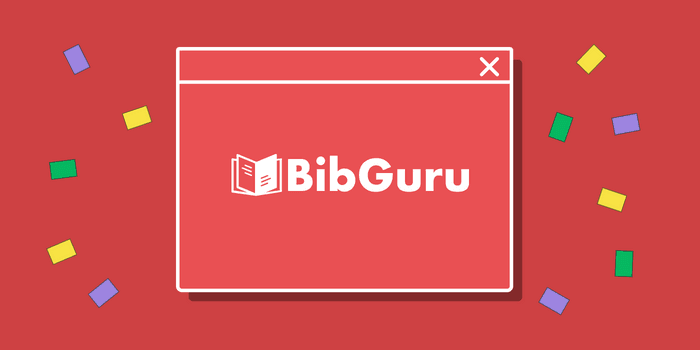 Today we have something different for you. We have created a new app called BibGuru, a simple and streamlined citation generator specifically designed for K-12 and undergraduate students.
If you are an instructor you should read on to learn how BibGuru can help your students. If you are a Paperpile user, you also should read on and learn how some of the innovations and improvements we made for BibGuru will come to Paperpile.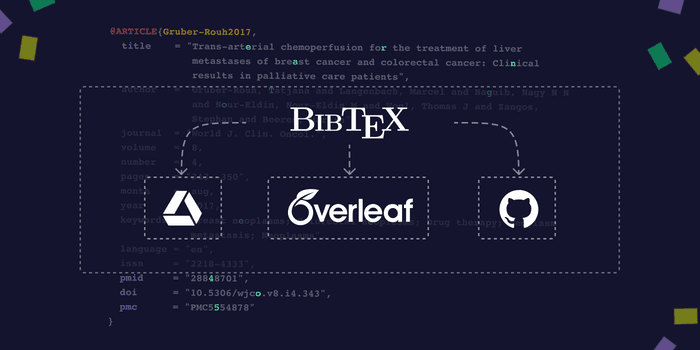 With Paperpile it has always been easy to export your references to a BibTeX file. However, wouldn't it be great to have an always up-to-date BibTeX file that's synced automatically with your library?
We think so, and that's why you can do exactly that today. You can now automatically sync a folder, label, or your complete library to a BibTeX file in Google Drive, GitHub, or a downloadable web link.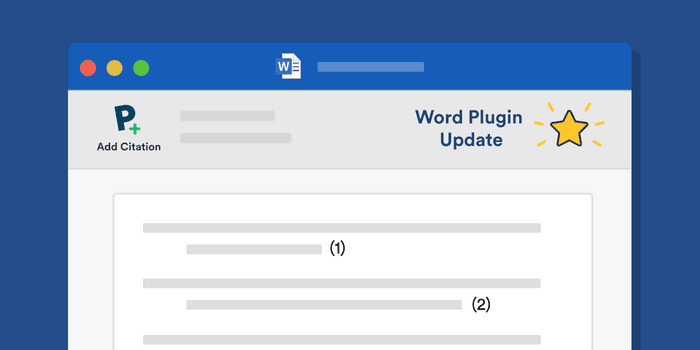 Although still in beta, thousands of Paperpile users already write and cite with our Word plugin. And, over the past few months, we've been hard at work adding new features and improvements to what has become one of the most successful products in our product line. Here's a quick look at what's new.
You can download the plugin at: https://paperpile.com/word-plugin/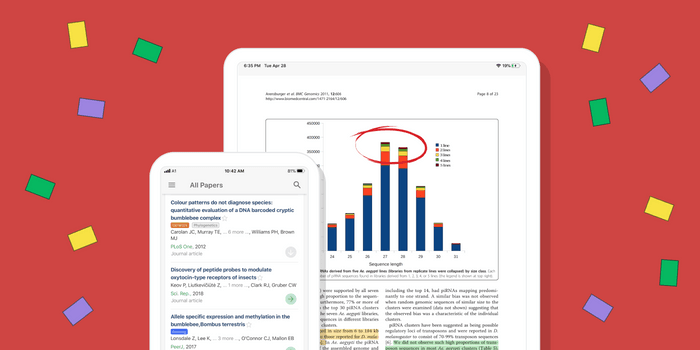 It has been one of the most frequent requests from our users over the years. Today — after an intense period of planning, development, and beta testing — we are happy to announce Paperpile for iOS and Android 🎉