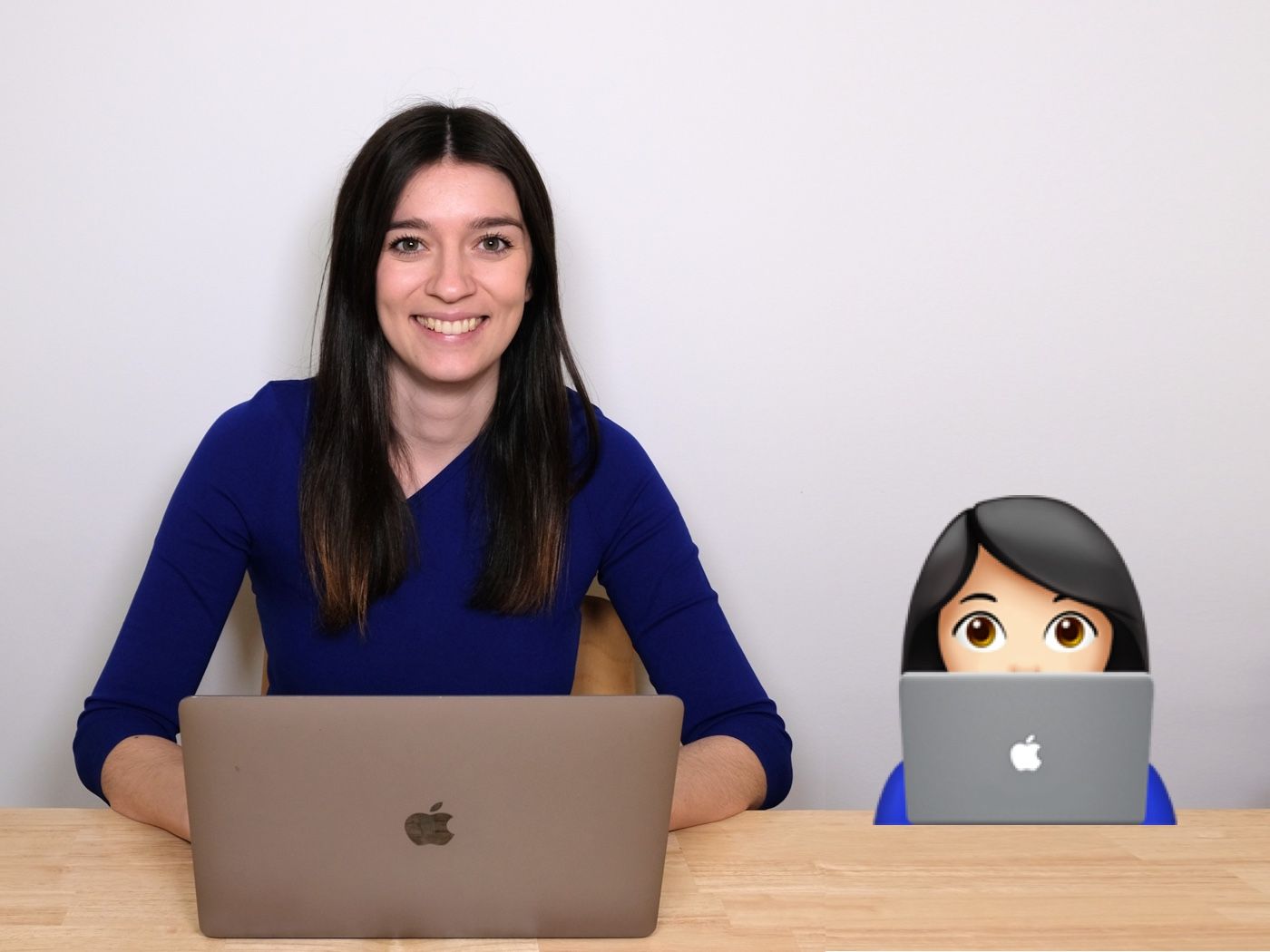 Hello there! I'm Dzemila, the new Marketing and Community Manager at Paperpile. 👋
Read more →
You asked, we listened. Paperpile is happy to announce that we have added 4 new reference types to our database:
Bill
Legal case
Statute
Treaty (International Law)
Read more →
Many of our users have been waiting for mobile Apps and a Word plugin for quite some time now. Not a day passes by without a friendly reminder in our inbox "Where's my Paperpile iOS App!". We're more than happy to be reminded, because with 2.2 million apps available for download, it's reassuring to know that people are still waiting and lobbying for just one more.
I'll keep it short: We're getting ready for private betas for our Android App, iOS App and our Word plugin for Windows and Mac.
You can sign up here today:
Sing up for private beta for Word
Sing up for private beta for mobile (Android and iOS)
For more details on the beta program and the upcoming new products read on.
Read more →
Everyone in academia has experienced the following dilemma. You are researching a topic and finally find an article that contains the information you need. You want to read it but realize that you don't have access to the PDF from your current location. Suddenly, your research has come to a stand-still unless you can find a way around the missing link.
This bottleneck has a political dimension which leads to heated discussions promoting the open access movement and also defending the publisher's side.
But in everyday life, it is mostly just a very practical and annoying problem. If you are not on your university campus, you don't have access to the articles your university has licensed.
Today we are announcing a new feature which lets Paperpile connect to your institution's network so you can download all PDFs exactly as if you were sitting in the library.
Read more →
It's been nearly two years since we released the first public version of Paperpile, a reference manager built from scratch for the web. During this time, Paperpile has grown into a fully featured tool used by thousands of researchers every day to find, collect, manage, read, annotate, share and write papers, boosting their academic productivity.
Today, we're delighted to announce the release of a free fully featured citation manager as a standalone product that works with Google Docs, enabling you to collaboratively write papers and grants. Now everyone can add citations and bibliographies to a Google Doc, no account or sign-up is required.
Add our citation app in one click from the Google Docs add-on store!
Writing a paper in Google Docs the Paperpile way works like this:
Install the Google Docs add-on
Invite your colleagues to your documents and ask them to install the add-on.
Add citations, here's our cheat sheet
Read more →