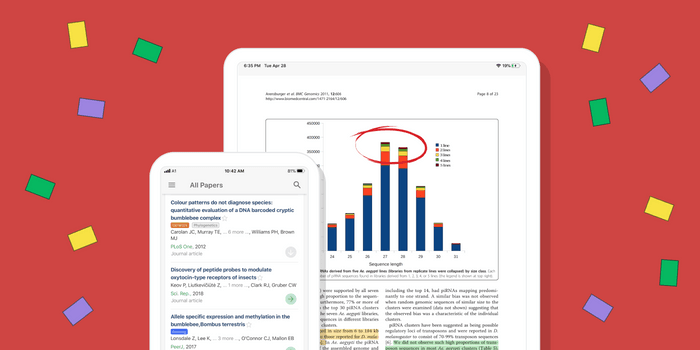 It has been one of the most frequent requests from our users over the years. Today — after an intense period of planning, development, and beta testing — we are happy to announce Paperpile for iOS and Android 🎉
Read more →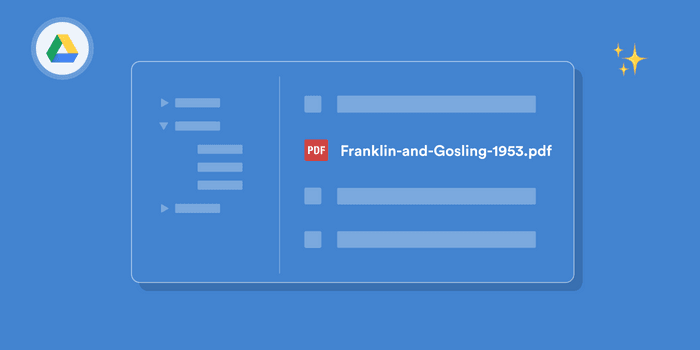 You might have just come across Paperpile on your quest to find a better way to organize your PDFs. Or you might have been using Paperpile for a while now building a library of thousands of research papers. Either way, you're going to love our new customization options helping you organize your PDF files in Google Drive with Paperpile.
Read more →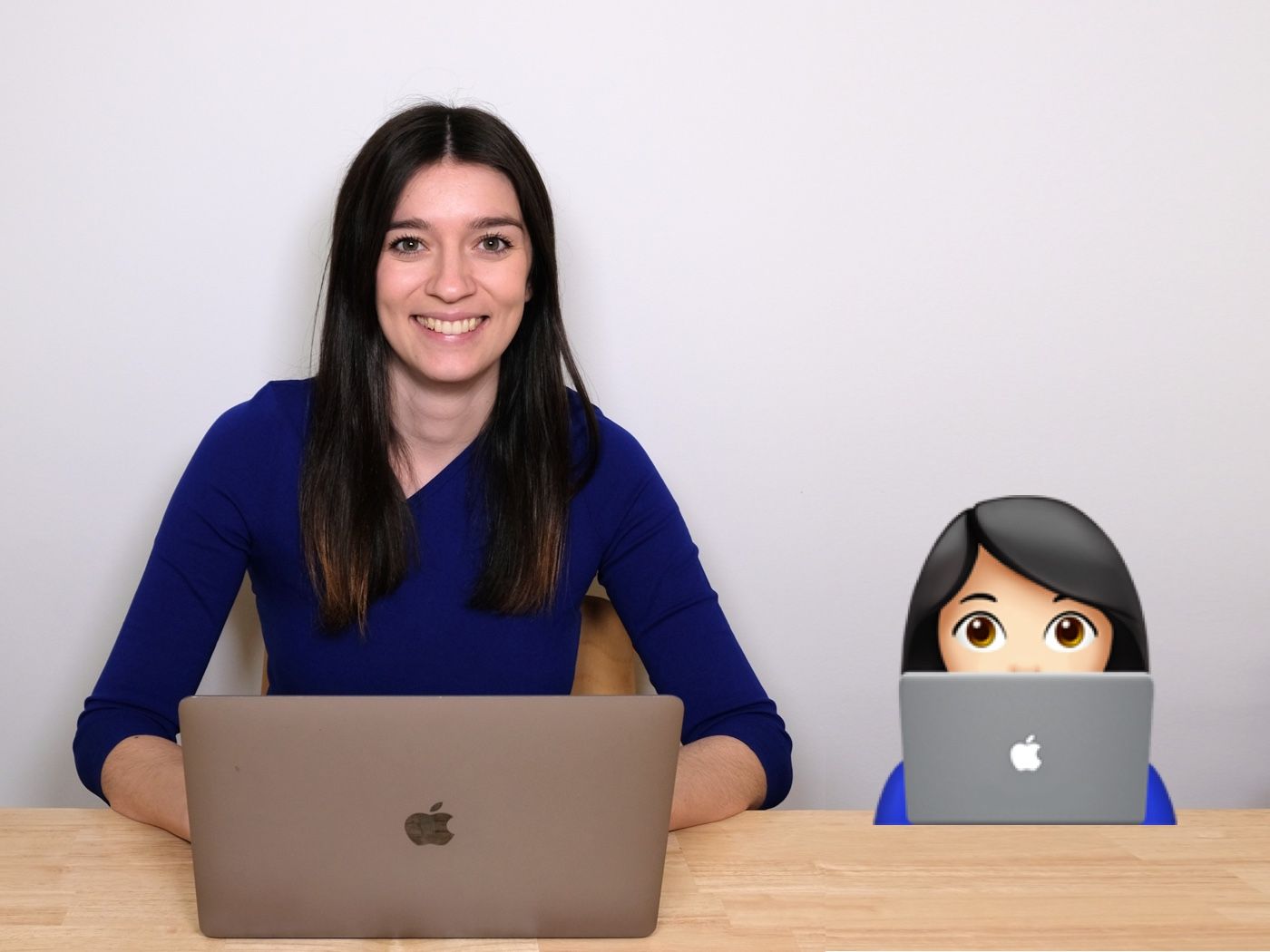 Hello there! I'm Dzemila, the new Marketing and Community Manager at Paperpile. 👋
Read more →
You asked, we listened. Paperpile is happy to announce that we have added 4 new reference types to our database:
Bill
Legal case
Statute
Treaty (International Law)
Read more →
Many of our users have been waiting for mobile Apps and a Word plugin for quite some time now. Not a day passes by without a friendly reminder in our inbox "Where's my Paperpile iOS App!". We're more than happy to be reminded, because with 2.2 million apps available for download, it's reassuring to know that people are still waiting and lobbying for just one more.
I'll keep it short: We're getting ready for private betas for our Android App, iOS App and our Word plugin for Windows and Mac.
You can sign up here today:
Sing up for private beta for Word
Sing up for private beta for mobile (Android and iOS)
For more details on the beta program and the upcoming new products read on.
Read more →