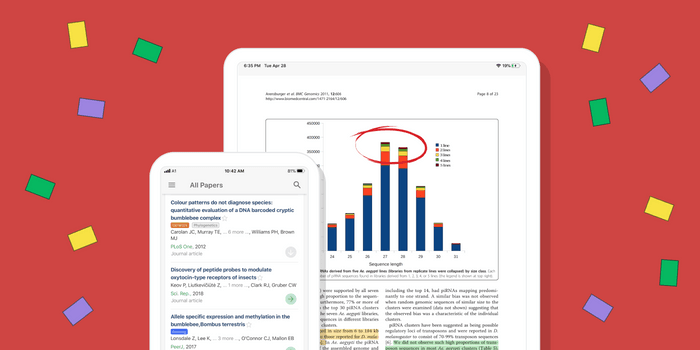 It has been one of the most frequent requests from our users over the years. Today — after an intense period of planning, development, and beta testing — we are happy to announce Paperpile for iOS and Android 🎉
Read more →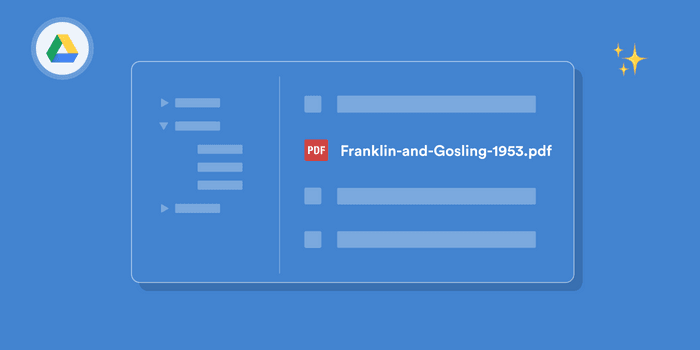 You might have just come across Paperpile on your quest to find a better way to organize your PDFs. Or you might have been using Paperpile for a while now building a library of thousands of research papers. Either way, you're going to love our new customization options helping you organize your PDF files in Google Drive with Paperpile.
Read more →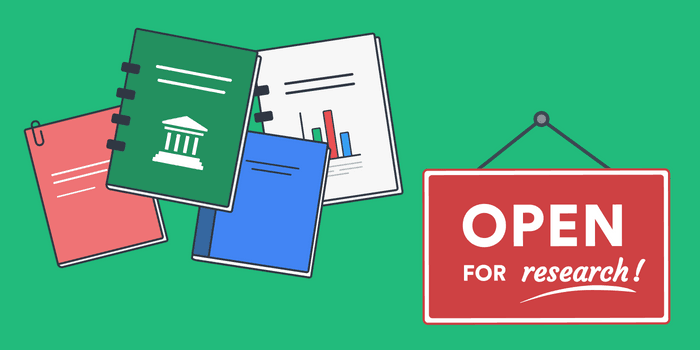 In times of a global pandemic, when the world is fighting a common threat against the clock, cooperation in the scientific community is more important than ever. At some point in the (hopefully) near future, we will have medications and vaccines to combat the virus. And this will be thanks to thousands of scientists working tirelessly around the clock to find a cure.
Read more →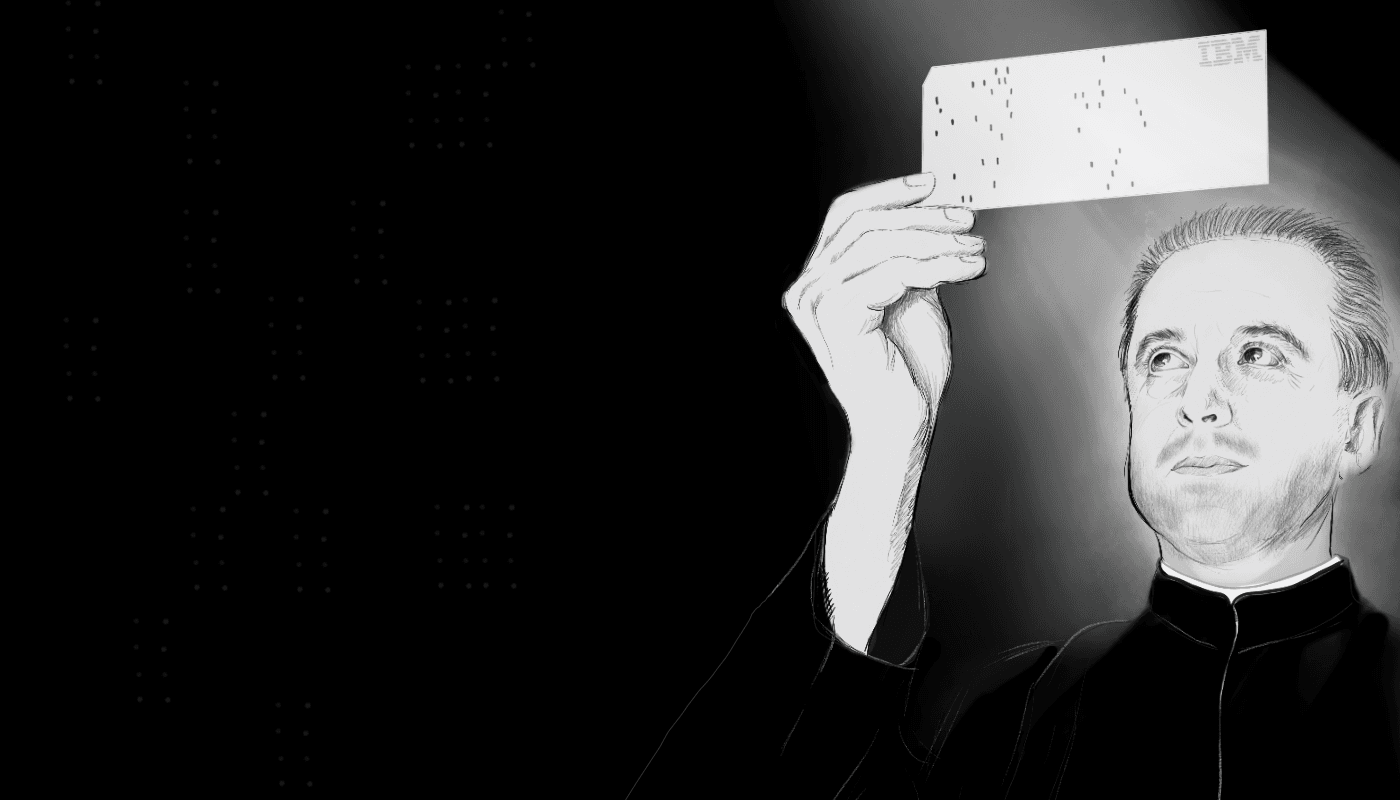 Have you ever wondered what religion and computing have in common? The answer is Father Roberto Busa. His work combined both fields and what came out of it shaped the future of computing in the humanities.
Read more →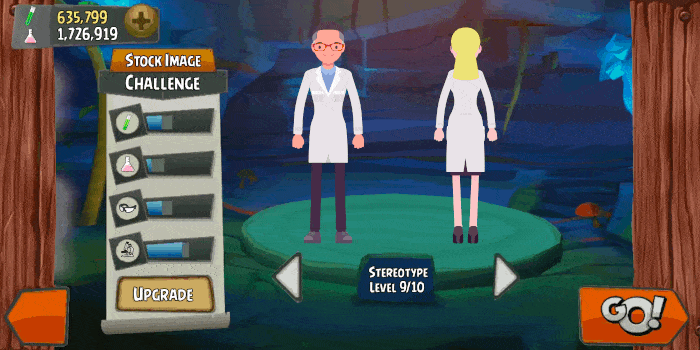 We've worked for quite some time on this post (it takes time to make scientists spin in 3D ...). So we were indeed surprised as we saw the very same topic trending on Twitter under hashtag #BadStockPhotosOfMyJob right before we hit the "publish" button on this post.
Is this a sign? In any case, it seems it's finally time to discuss how ridiculous stock images of scientists are.
However, what prompted us to research this topic is not that stock image sites are full of weird images of scientists. A more serious angle is the following question: Why are so many reputable publications actually using those images reinforcing bizarre stereotypes about their own audience and community?
We hope after reading this post, that will be a thing of the past.
Read more →