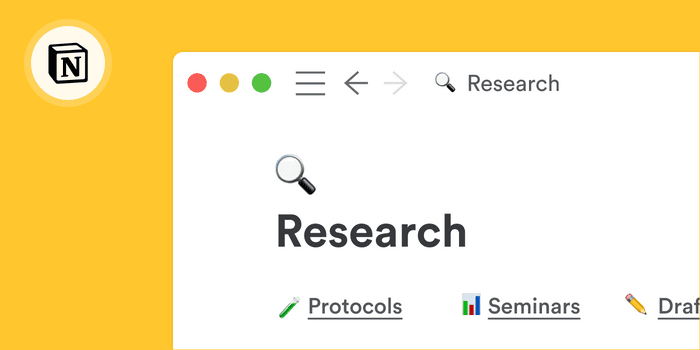 We don't recommend productivity tools lightly. Back in 2016, we recommended Slack as a productivity tool for researchers—now companies and institutions worldwide use it.
Today, Notion feels like the Slack of five years ago.
We've used Notion at Paperpile since 2017 and we couldn't live without it. In many ways, our small company of 23 people isn't much different from a busy research group.
We're a better team thanks to Notion and we want to share how Notion can make your research (and your life) easier.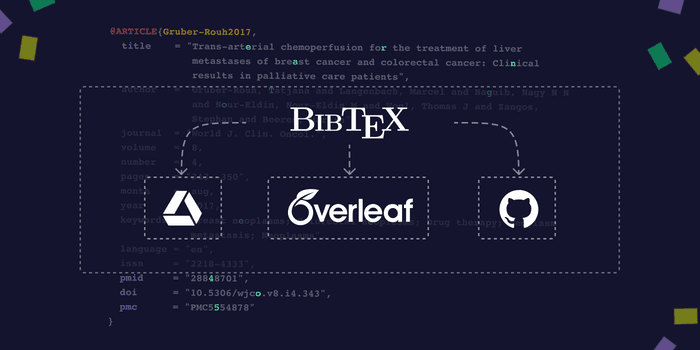 With Paperpile it has always been easy to export your references to a BibTeX file. However, wouldn't it be great to have an always up-to-date BibTeX file that's synced automatically with your library?
We think so, and that's why you can do exactly that today. You can now automatically sync a folder, label, or your complete library to a BibTeX file in Google Drive, GitHub, or a downloadable web link.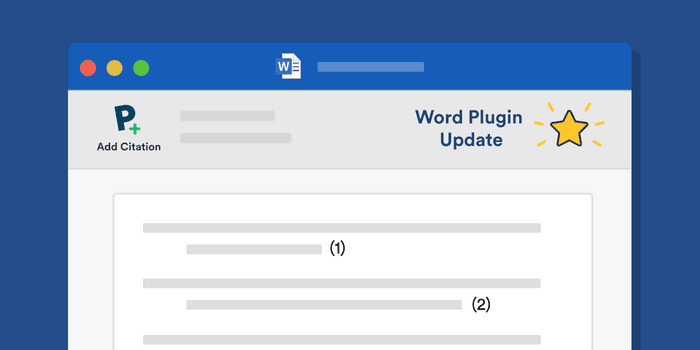 Although still in beta, thousands of Paperpile users already write and cite with our Word plugin. And, over the past few months, we've been hard at work adding new features and improvements to what has become one of the most successful products in our product line. Here's a quick look at what's new.
You can download the plugin at: https://paperpile.com/word-plugin/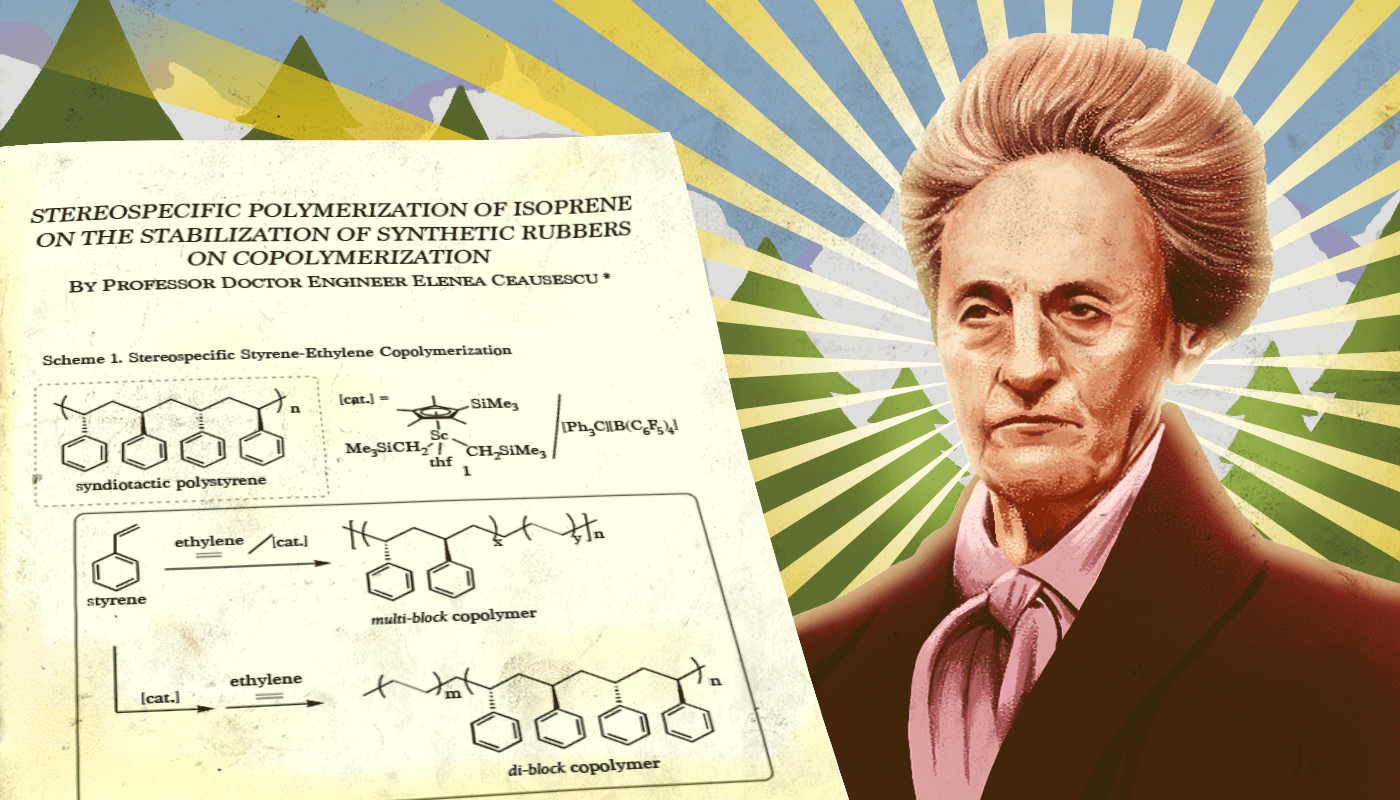 If you think that people who deliberately engage in dubious scientific practices like plagiarism, falsification of results, or attendance at fake conferences represent the worst of scientific misconduct—then you have clearly never heard of Elena Ceausescu.
The author of numerous scientific publications and the recipient of multiple honorary fellowships and degrees, Elena Ceausescu was one of the most respected scientists of her time. Yet, she wasn't even a scientist. She was not even very bright—in fact, almost illiterate—but, through devious and fraudulent means, she managed to become one of the most lauded chemists in the mid-twentieth century.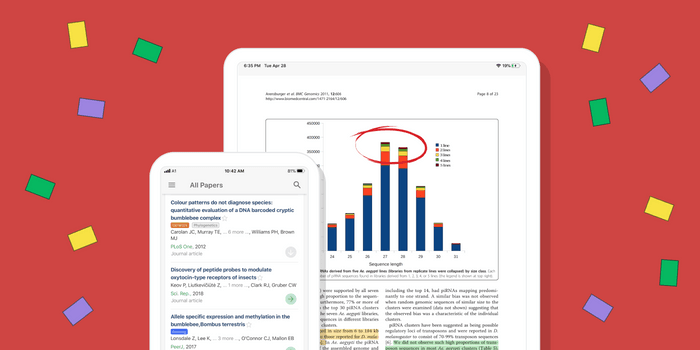 It has been one of the most frequent requests from our users over the years. Today — after an intense period of planning, development, and beta testing — we are happy to announce Paperpile for iOS and Android 🎉