Everyone in academia has experienced the following dilemma. You are researching a topic and finally find an article that contains the information you need. You want to read it but realize that you don't have access to the PDF from your current location. Suddenly, your research has come to a stand-still unless you can find a way around the missing link.
This bottleneck has a political dimension which leads to heated discussions promoting the open access movement and also defending the publisher's side.
But in everyday life, it is mostly just a very practical and annoying problem. If you are not on your university campus, you don't have access to the articles your university has licensed.
Today we are announcing a new feature which lets Paperpile connect to your institution's network so you can download all PDFs exactly as if you were sitting in the library.
Read more →
It's been nearly two years since we released the first public version of Paperpile, a reference manager built from scratch for the web. During this time, Paperpile has grown into a fully featured tool used by thousands of researchers every day to find, collect, manage, read, annotate, share and write papers, boosting their academic productivity.
Today, we're delighted to announce the release of a free fully featured citation manager as a standalone product that works with Google Docs, enabling you to collaboratively write papers and grants. Now everyone can add citations and bibliographies to a Google Doc, no account or sign-up is required.
Add our citation app in one click from the Google Docs add-on store!
Writing a paper in Google Docs the Paperpile way works like this:
Install the Google Docs add-on
Invite your colleagues to your documents and ask them to install the add-on.
Add citations, here's our cheat sheet
Read more →
With Paperpile, citing journal articles and books has always been simple and straightforward. However, over time our support forum and inbox filled up with questions like: "How do I cite a medieval manuscript?" or "How do I cite an ISO standard?".
We've updated Paperpile's data model with two goals in mind: (i) remove any limitations and allow users with advanced requirements to correctly store and cite any research material they want and (ii) keep things simple and don't introduce complexity for anyone else.
We also added support for citations in other languages than English. For example, a German student can write a Bachelor's thesis in German and reformat citations and the bibliography with one click to submit it to an English language journal. Here are all the details.
Read more →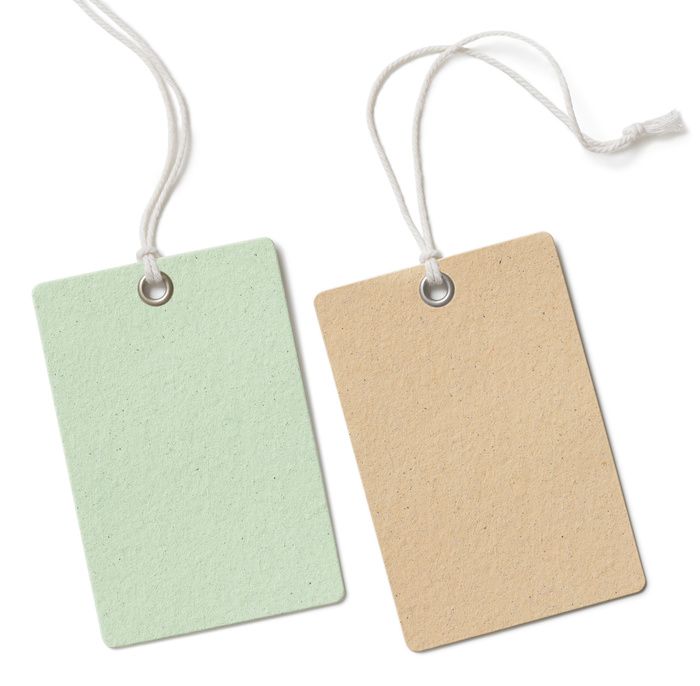 With the latest update of Paperpile it's even easier and more flexible than ever to label your papers. If you are a power user of labels and have dozens or even hundreds of labels in your library you should not miss this post.
Read more →
There can never be enough science on Twitter. Following user requests and discussions on our forum, we've now added a way to quickly share papers on Twitter (and Facebook and Google Plus). Read on to learn about the new feature and other improvements we've made to sharing.
Read more →