With Paperpile, citing journal articles and books has always been simple and straightforward. However, over time our support forum and inbox filled up with questions like: "How do I cite a medieval manuscript?" or "How do I cite an ISO standard?".
We've updated Paperpile's data model with two goals in mind: (i) remove any limitations and allow users with advanced requirements to correctly store and cite any research material they want and (ii) keep things simple and don't introduce complexity for anyone else.
We also added support for citations in other languages than English. For example, a German student can write a Bachelor's thesis in German and reformat citations and the bibliography with one click to submit it to an English language journal. Here are all the details.
Read more →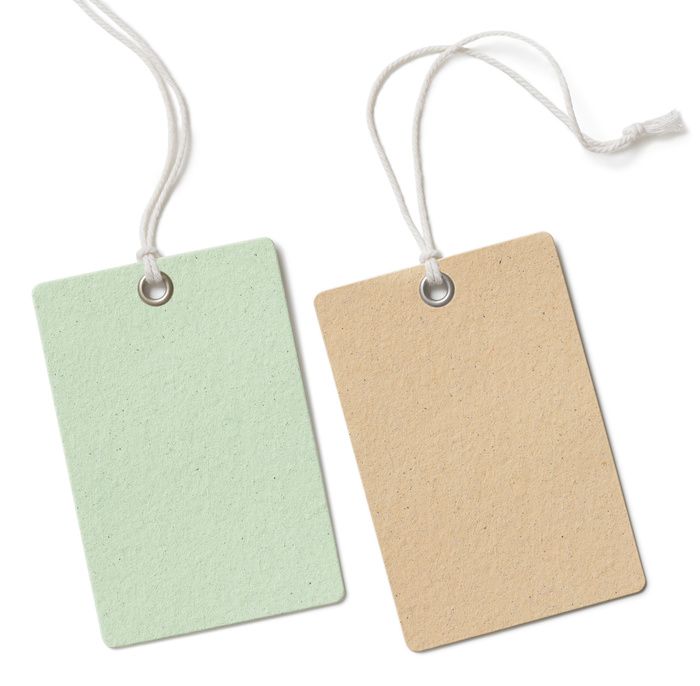 With the latest update of Paperpile it's even easier and more flexible than ever to label your papers. If you are a power user of labels and have dozens or even hundreds of labels in your library you should not miss this post.
Read more →
There can never be enough science on Twitter. Following user requests and discussions on our forum, we've now added a way to quickly share papers on Twitter (and Facebook and Google Plus). Read on to learn about the new feature and other improvements we've made to sharing.
Read more →
When we started Paperpile at the end of last year, our goal was to make Google Docs a first class tool to write academic papers. Earlier this year, we were excited to see the first papers that were entirely written in Google Docs and Paperpile to be accepted for publication. Students have written their thesis with Paperpile and we know of users who have started writing books in Google Docs.
However, some missing features made it hard for some users to fully switch. With some recent additions to Google Docs and Paperpile, these limitations are gone. 5 key updates make it easier than ever to use Google Docs to write your next report, paper, thesis or book.
Read more →
We're excited to start start the new year with a big Paperpile update, launching one of our most frequently requested features: sharing papers.
As with our other features, we thought carefully about the problem to find a solution that's simple, powerful, and integrates naturally with your workflow. So we added a variety of functions that make it easy to share papers with your colleagues: Email papers directly from Paperpile, quickly share papers with anyone through a private link, collaborate on a shared folder with other Paperpile users, and share references with your co-authors while writing a paper in Google Docs.
Read more →