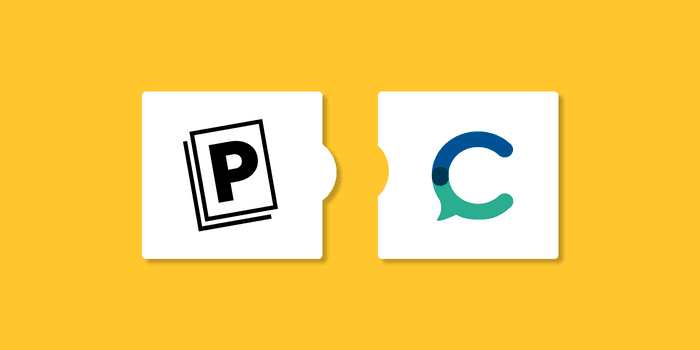 Every researcher knows that finding all the relevant papers for your literature review can be challenging. Now there are AI-powered tools that make that task easier.
Today we are excited to announce our new integration with Consensus.
Consensus is a search engine that uses machine learning to extract data from research papers to help answer your research questions. The app is designed to save you time and effort by providing you with quick and accurate answers to your queries.
In Consensus, you can enter a question, and it will answer it by showing the papers that contain the answer. Not only that, but Consensus also provides you with indicators of a paper's influence, such as most cited papers, to ensure that you are getting reliable information.
In Consensus, you can enter a question, and it will answer it by showing the papers that contain the answer.
How the Consensus integration works
With Paperpile, it has always been easy to save papers from search engines such as Google Scholar.
You can now discover literature in Consensus and import the references you find to Paperpile with one click. With this functionality, you can perform both tasks simultaneously, making literature discovery and reference management more efficient.
The Paperpile extension will automatically add Paperpile buttons to the Consensus search results. The Paperpile buttons enable
Easy 1-click reference import
Automatic PDF download
Simultaneous import of multiple references.
The buttons also display papers already in your library.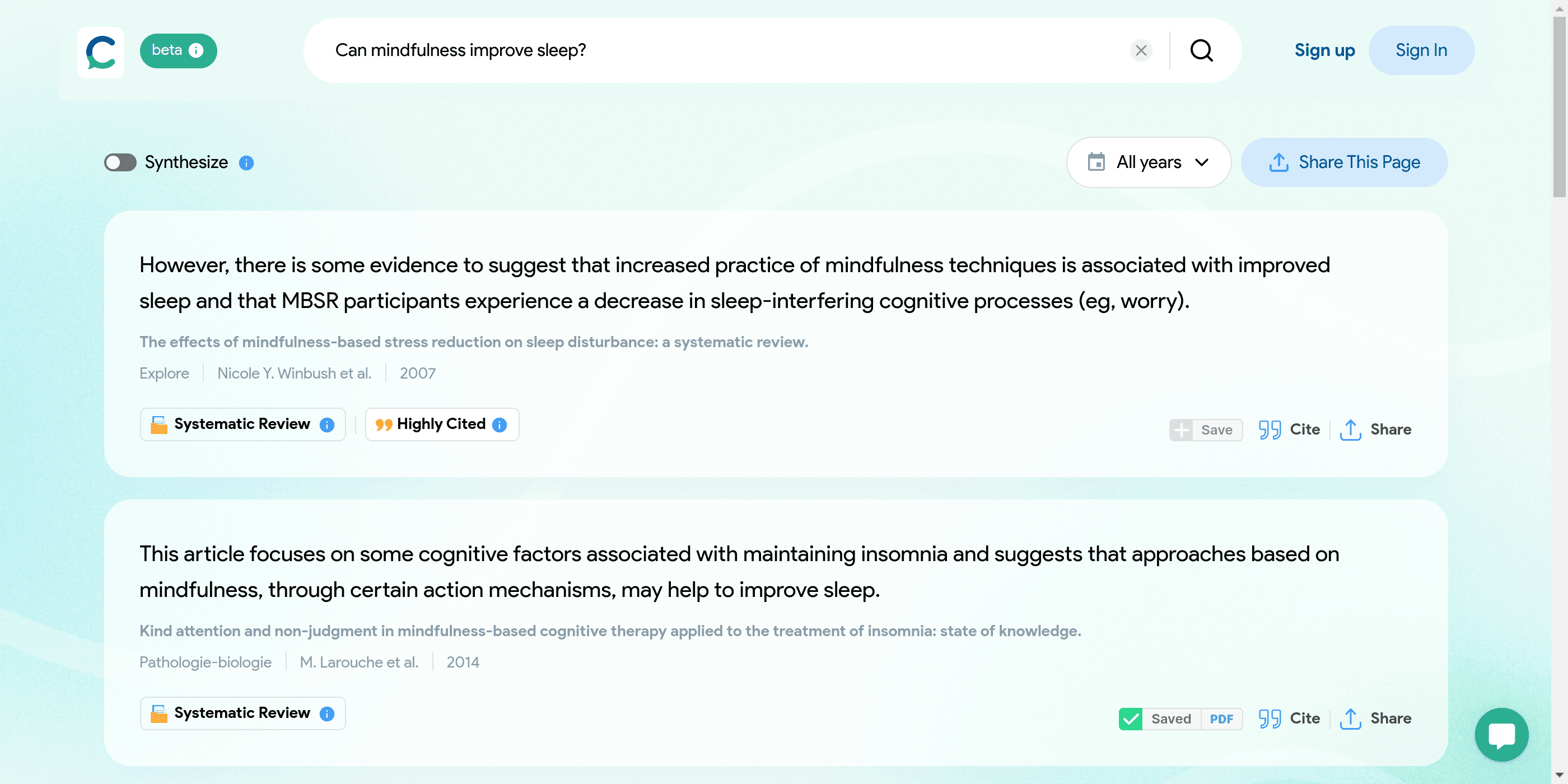 And the Paperpile extension can use your institution's proxy to fetch PDFs for you. If that is not possible, Paperpile looks for a freely available copy on the web, or a preprint or author manuscript using Unpaywall.
How to save references in Consensus using Paperpile
Click the Save button to Save to Paperpile, and the reference will be instantly available in the Paperpile web app.
How to start using Consensus with Paperpile
To begin using the Consensus app integration, you will need to switch to the new Paperpile. The new Paperpile web app and extension still offer the features you love, but with many new improvements that have been requested by users.
Sign up for the new Paperpile in private beta by completing a simple form (it should only take a minute!)
We will announce more new Paperpile database and website integrations in future blog posts, so stay tuned for updates!