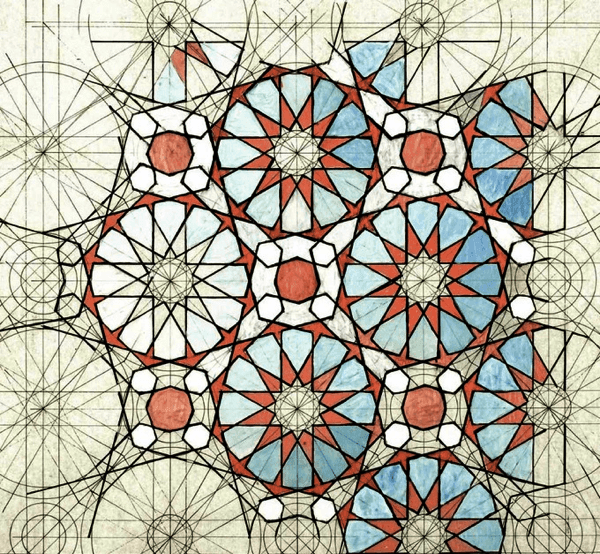 Unless you've been living under a rock, you've probably noticed that coloring is "in" again. You can find adult coloring books at nearly every book and gift shop. Skeptics might be wondering what all the fuss is about… after all, didn't we leave this hobby behind in elementary school for a reason?
Recent research into the phenomenon indicates that coloring is a soothing activity for many adults, and a way to incorporate creativity into their lives without incurring additional stress (the way that taking up an unfamiliar activity like painting would). Nostalgia plays a role as well. When the whole world melts away save for the crayon in your hand, it's hard to help but feel like a kid again.
The market has responded to the latest hip hobby with enthusiasm. Whatever your fancy, there is a coloring book to suit your desire. Mandalas, flowers, and unicorns are some of the many popular themes you'll see on the shelf. But for those of us attempting to hold onto a shred of dignity, a more intellectual approach to adult coloring might be in order. This is where science steps in. Because if you're coloring science-y things, that's surely about the same as reading a journal article… right?
We've gathered up some of our favorite science coloring books for your enjoyment. They are plenty enough "adult" to not feel like an indulgence.
1. Golden Ratio
Based on the hand-drawn designs of Rafael Araujo, this coloring book will guide you through some of the more magnificent natural occurrences of the Golden Ratio. The project was Kickstarted by Araujo earlier this year and is now available for pre-order.
Available here
2. The Art of Nature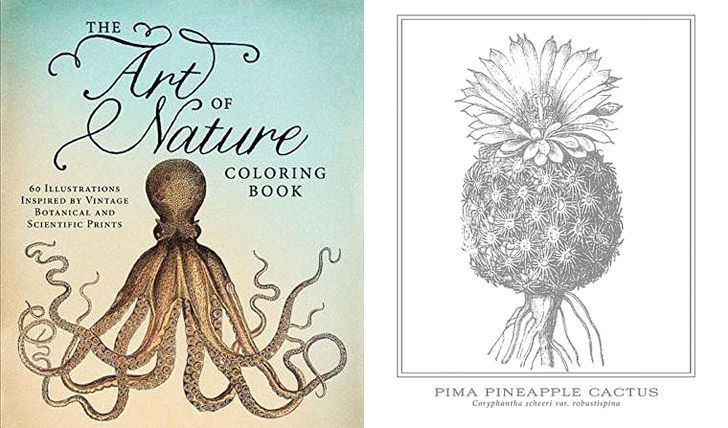 Vintage scientific prints stand as a stunning visual record of scientific achievement and discovery. They also often pay homage to the beauty of nature, and include some of the more fascinating flora and fauna. This very cool coloring book allows you to re-create the prints at your leisure.
Available here
3. Patterns of the Universe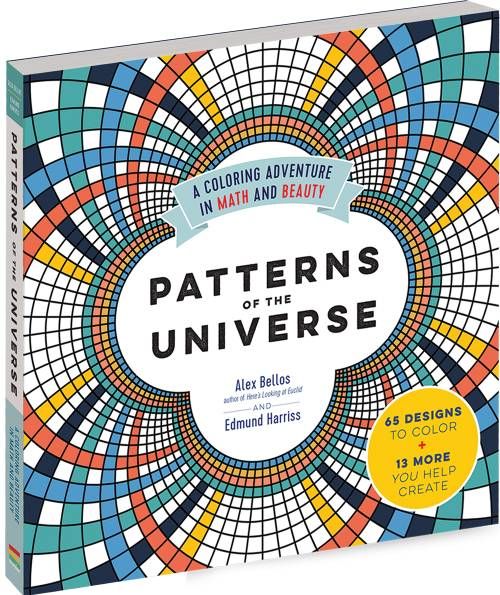 This coloring book explores various natural patterns including 4-D hypercube and the infamous Penrose tiles. You may not learn much math, but you'll certainly walk away more appreciative of its beauty.
Available here
4. The Anatomy Coloring Book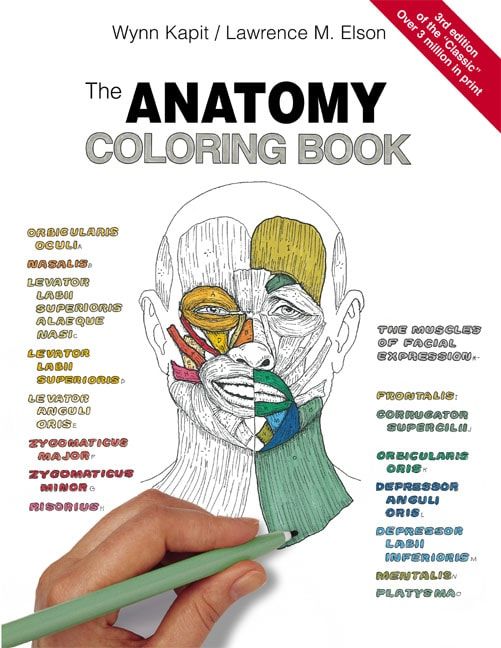 More of a textbook than a leisure book, the Anatomy Coloring book combines a heavy dose of anatomical information alongside its blank pages. But if you're interested in brushing up on your knowledge of the human form, it's a highly soothing way to do so.
Available here
5. Animal Kingdom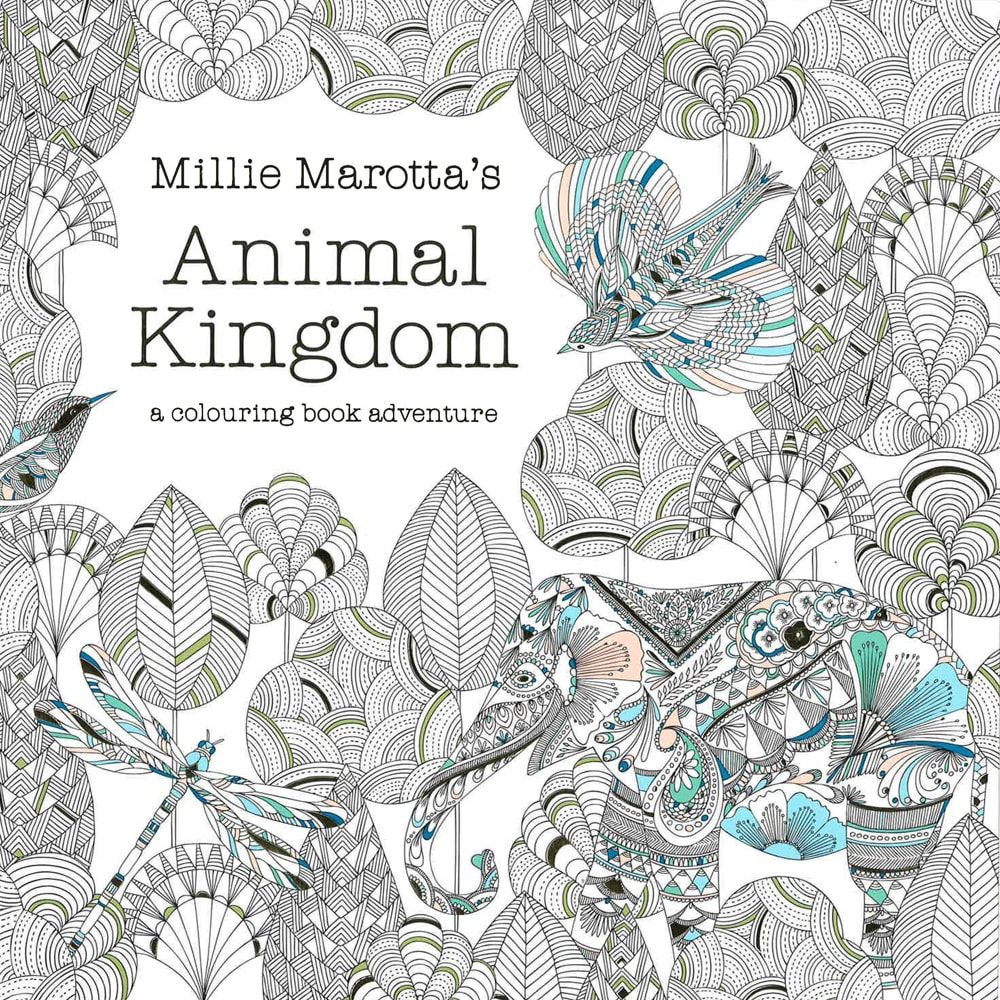 Okay, so there's nothing strictly scientific about coloring in an elephant, but it's along the lines of nature and the book is too pretty to leave off the list. One of the adult coloring world's bestsellers, Animal Kingdom is must have for your collection.
Available here