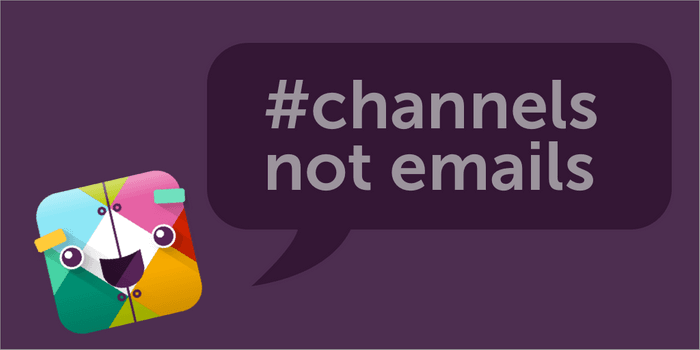 When it first hit the scene back in 2012, Slack took the business world by storm as the fastest growing enterprise app ever. What made it so irresistible? In a nutshell: it's real-time chat that integrates with all of your channels, making it a verifiable communication hub. The companies that adopt it claim it's completely transformed their workflow and nearly eliminated email.

While many people have heard of Trello, nobody I know uses Streak. It's pretty much uncharted territory in the academic community. This makes it the perfect tool for us to tackle in this third installment of our "Business Apps for Researchers" series.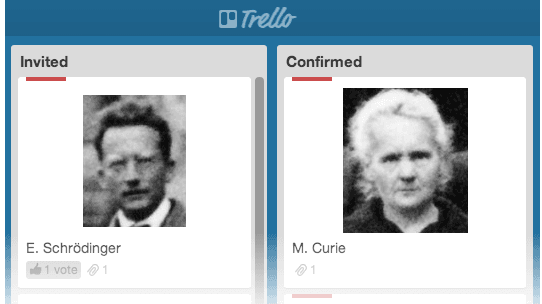 Whenever people would ask me what I do for a living and I answered "I'm a biologist," I always had the impression they had no idea what that actually meant. People assume you sit in the grass observing ants or read books in a quiet library all day.
The reality is quite different. Chances are you work on several projects at the same time, collaborate with people around the world, write papers and grant applications, and spend your days in meetings, giving presentations, or even managing a whole lab. Being a scientist is not different from any other highly demanding job that requires one to be productive and organized. Many software products have arisen to help fulfill this need, so there's no shortage of project management, productivity and collaboration tools available.
However, it's interesting to see that scientists rarely make use of these tools. Adapting your workflow to fit with some complicated piece of software is just too tedious. Even worse, convincing all your collaborators to change their workflows seems impossible. In the end, the technology of choice is e-mail, with endless conversations and documents being sent back and forth.
Trello is a refreshingly different tool. It's flexible enough to do exactly what you want, and yet so simple that all of your collaborators will easily learn to use it well. It's mainly used by businesses and software developers, but Trello works great for researchers too. Here are 3 Trello uses you shouldn't miss: it can help you organize your next workshop, hire your next lab member and get your next collaborative project done on time.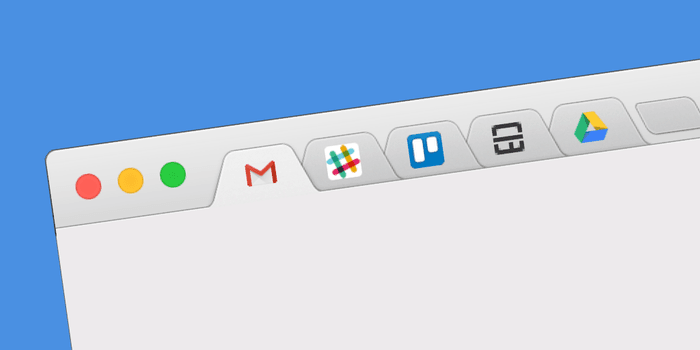 Our goal here at Paperpile is to increase productivity of researchers. We build software that makes it easier to organize and write academic papers.
We've often wondered what else we can do to help researchers work smarter and be more productive. The answer, we found, is surprisingly simple. It's all about choosing the right tools. So today, we're launching a 5-part blog post series introducing a hand-picked selection of productivity tools that all researchers need to know.
Chances are you already know some of these tools. Chances are also that you know somebody who knows none of them… So please share and help spread the word.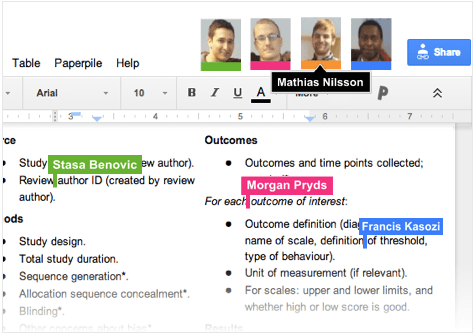 Soon after our launch in October 2013 we were contacted by a group of students from UCC Hillerød, Denmark about using Paperpile to write their final thesis project in Google Docs. Since they would only be using Paperpile for a few months, we created a special short-term group license for them and left them to their work.
A few months later we noticed a sudden spike in usage from Denmark, with a few users furiously adding citations and formatting their documents late into the night for days on end. Immediately we knew: our plucky group of students were wrapping up their thesis, using Google Docs and Paperpile to get things ready to print before the Christmas holidays!
We recently caught up with Mathias, Stasa, Morgan and Francis to congratulate them on their successful project and ask a few questions about their experience writing a group project with Paperpile.