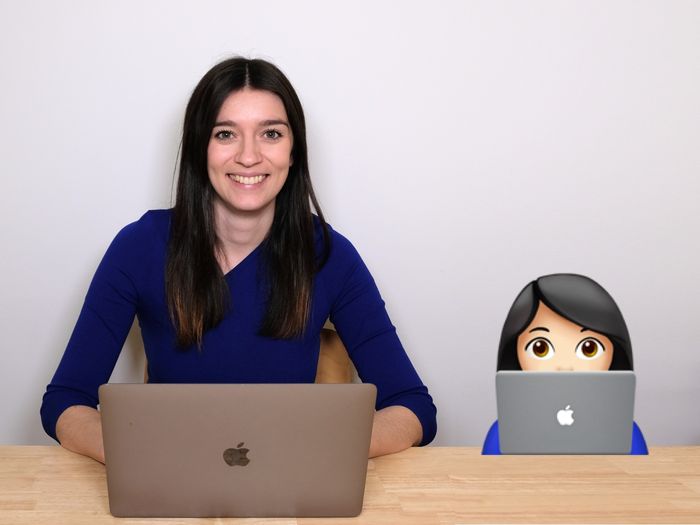 Hello there! I'm Dzemila, the new Marketing and Community Manager at Paperpile. 👋
Our growing team and user community
Paperpile has grown a lot since its beginnings in 2013. We are now a team of 9 plus a couple of part-time contractors supporting us. Along with our team, our community has been growing steadily over the past few years, adding thousands of new users every month.
A big part of our success can be attributed to the thousands of personal conversations we had with our users
Of course, we could not be happier about that. Looking back, a huge part of the success can be attributed to the thousands of personal conversations we had with our community over the years. Without this direct line of feedback it would have not been possible to make Paperpile to what it is today.
Our co-founders Stefan and Andreas had exactly 5,687 email conversations with users over the past years (my background is in Finance, so I like numbers and did the research…).
However, a growing community comes with a growing number of emails. Our co-founder's inboxes have been overflowing for a while now up to a point where it got unmanageable by just themselves. Luckily, Jason joined our team in 2016 helping out. But like Stefan and Andreas he is also very busy working on our product and all the new stuff you are waiting for.
Get in touch
This is where I come into play. A growing company means that our interaction with our users is getting even more important every day to ensure that we are still on the right track. So here I am, eager to hear your feedback, ideas and questions.
I'm actually not as new as my introduction post might suggest. I joined the team at the beginning of this year. You might have already seen me around or received an email or two from me. At times when I'm not talking directly to our community, you can find me on Twitter and Facebook, tweeting about the latest on Paperpile and related topics that have been fascinating to us.
Want to get in touch with us?
About me
Anything else about me? I like ginger tea, French fries and meditation (in that order), and I have noticed a while ago that I look exactly like the "female-technologist" emoji. Is that a pure coincidence or is it a sign? We might never solve this mystery, but you can see for yourself on the image above. 🤔