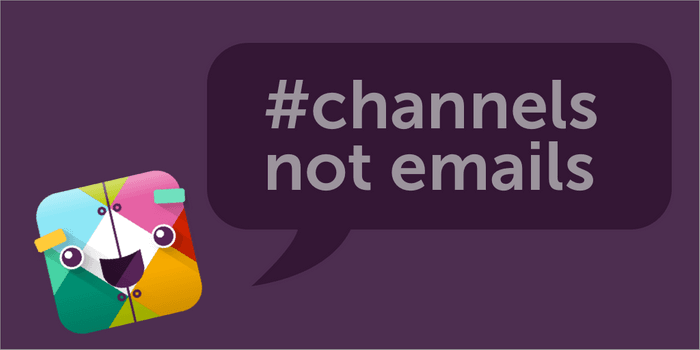 When it first hit the scene back in 2012, Slack took the business world by storm as the fastest growing enterprise app ever. What made it so irresistible? In a nutshell: it's real-time chat that integrates with all of your channels, making it a verifiable communication hub. The companies that adopt it claim it's completely transformed their workflow and nearly eliminated email.
Businesses aren't the only ones to benefit from the Slack revolution: everyone from high school robotics teams to neuromuscular researchers have found that the app complements their workflow. And we at Paperpile are definitely devoted fans. With team members spread over multiple time zones, Slack helps to keep us all on the same page (without feeling like we need to be glued to email 24/7).
In this sparkly new infographic for our user community, we designed some Slack uses tailored to research groups. Check it out, test it out, and feel free to share it with your colleagues!
But beware, it's highly addictive and it can cause the same type of information overload as email if not used responsibly, so as always, moderation is key :)
→ Show bigger version of the infographics