Scholarly Sources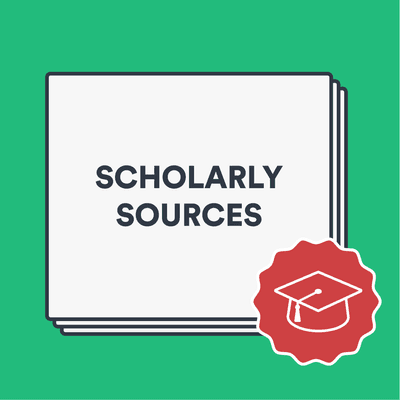 Learn what the characteristics of a scholarly source are and what elements they generally contain: ✔references ✔affiliation to universities ✔publisher info ...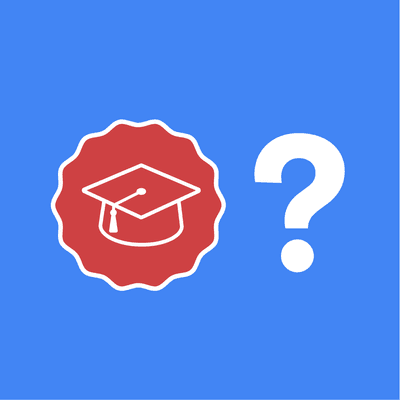 Not sure if it is a scholarly source? Asking these 7 questions can help differentiate scholarly from non-scholarly articles.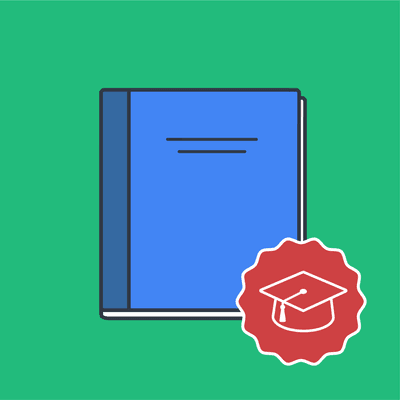 Are you unsure if a certain book is a scholarly source or not? Learn how to identify scholarly books by following our simple guideline.