How do you identify a scholarly source?
Are you unsure if your source is a scholarly source? Asking the following questions can help differentiate scholarly from non-scholarly articles:
Author: Is the author a scholar? Are the authors' name and credentials provided? Also check if the author lists their affiliations (universities, hospitals, research institutions, think thanks, ...).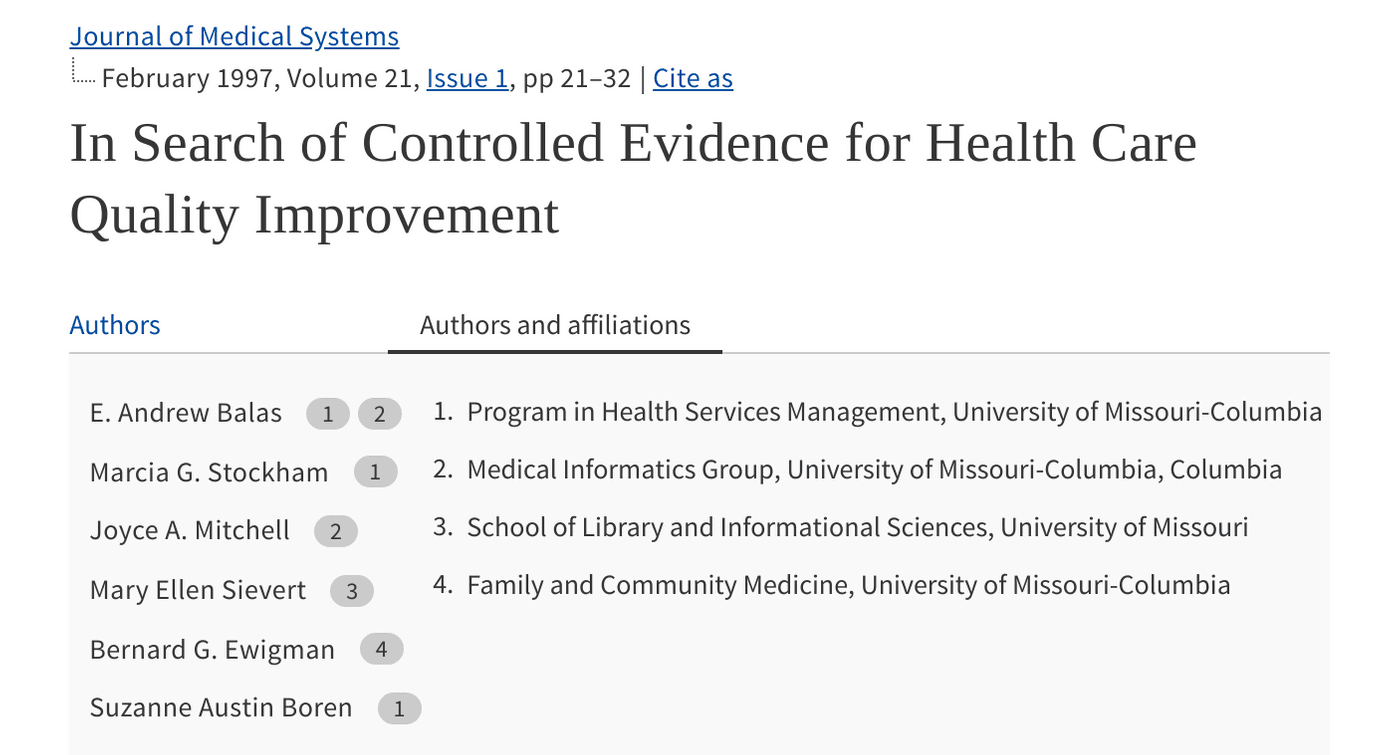 Publisher: Who is the publisher of the information? Is the journal publishing peer-reviewed articles? Is the date of publication evident? Either do a fact check on the website of the journal or publisher, or check if the journal is indexed in bibliographic databases like PubMed, Web of Science or Scopus.
Content: Who is the intended audience of the article? Check if the article is research-based and aims at creating new knowledge or if the purpose is merely to persuade, report, entertain or inform the audience.
Language: Review the language and tone of the article. Is the language of the article formal, technical and that of the discipline covered?
Structure: Does the article have an abstract or descriptive summary of the article contents? How does the article look overall, does it have charts, graphs and tables? Check if the article is well structured, if any research carried out is well documented and if the conclusions are based on evidence.
References: Are sources cited in the form of footnotes or bibliographies?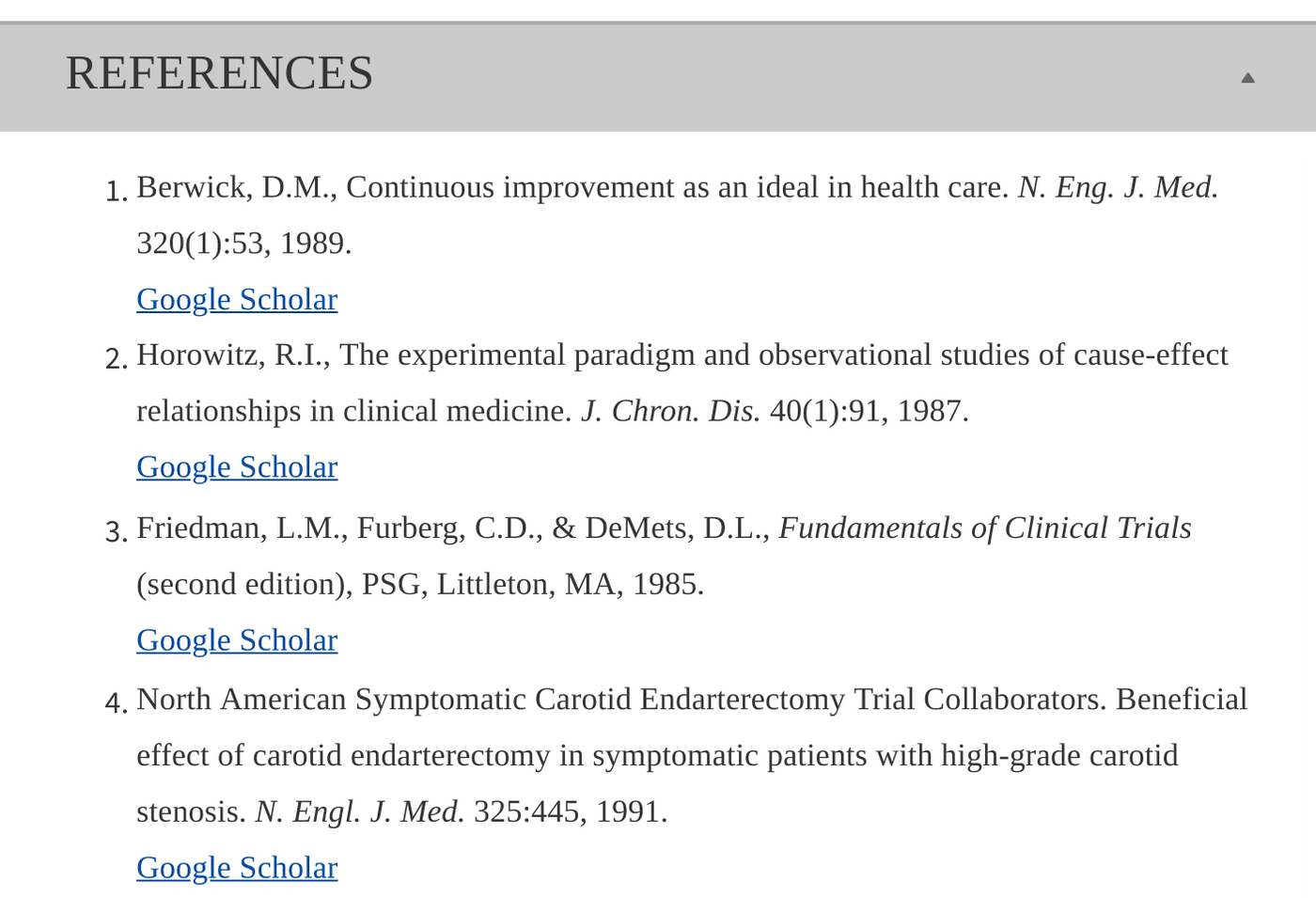 The Library at the University of Illinois offers a flowchart to help you determine if your source is scholarly by answering a couple of questions in three steps.
Related Articles