Is a book a scholarly source?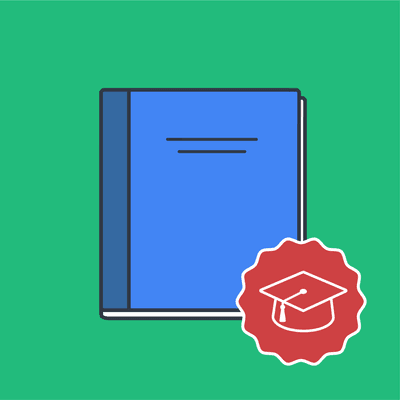 The question if a book is a scholarly source cannot be answered with a simple 'yes' or 'no'. Books are published for different audiences and with different purposes, just as periodicals can be scholarly or popular.
While popular books are written for a broader audience to entertain or advise, scholarly books are specifically written for scholars or researchers in a certain field to share new research findings, contribute to ongoing discussions or teach new scholars in their field.

The general criteria to identify scholarly sources is valid for books, too. When trying to identify if a book is scholarly, you can ask yourself the following questions:
References: Check if there is a list of cited sources at the end of each chapter or at the end of the book. Scholarly books have a reference list of bibliography.
Peers: Have other researchers already used the book for their research? You can easily check this by using Google Scholar. Just enter the title of the book, and check in the results page the "Cited by" count.

Publisher: Who is the publisher? Find out if the publisher is specialized in this field. You can take a look at their website if you are unsure. If the publisher is a University Press, that is a good indicator that it's scholarly, e.g. Oxford University Press or Cambridge University Press.
Bias: Check if the publisher has any religious or political affiliation. Consider how this could affect the content of the book.
Author: Google the author to find out who they are and if they have any credentials (e.g. advanced degrees) in their field. Scholarly books are written by expert authors, recognized by other scholars in their field. They are often associated with a university, government agency or other institution.
Language: Is the language of the book that of the discipline covered? An expert in a field will write a book using the discipline-specific language of their field. A scholarly book will also be written in a formal tone.
Content: How is the book written? Look at accuracy, bias, and the structure of the book. Is it well structured with an introduction, table of contents, conclusion and bibliography? Does it contain graphs, charts and illustrations? All of this points at a scholarly source.
Editor: Is it an edited book? Sometimes, each chapter of a book will be written by a different author. The editor has to ensure that each chapter meets the publisher's standards, which is a good quality control mechanism.
Related Articles