All you need to manage your research
Your work depends on a solid research library. Start or move yours today.
Built for Chrome and Google Apps
Integrate your reference management into the Google Apps ecosystem used by thousands of researchers every day.
Sign-in securely with Google
Collect your references with the Chrome extension
Organize your PDFs in Google Drive
Cite your references in Google Docs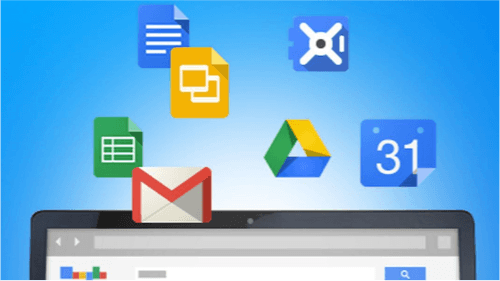 Get organized with Paperpile's smart and simple interface
Organize your papers with folders, labels and stars. Search your library in real-time or quickly look up a paper online.
Automatically fix references with incomplete data and clean up duplicates. Always keep your library organized and clean. Effortlessly.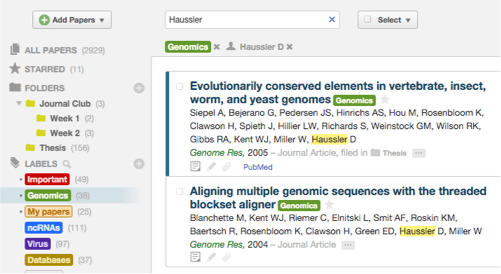 Your browser optimized for research
Doing your literature review online? Paperpile is there when you need it. Import data directly from Google Scholar, PubMed, ArXiv and thousands of supported publisher sites.
Use the Paperpile button to save a reference, PDF or a supplementary data file.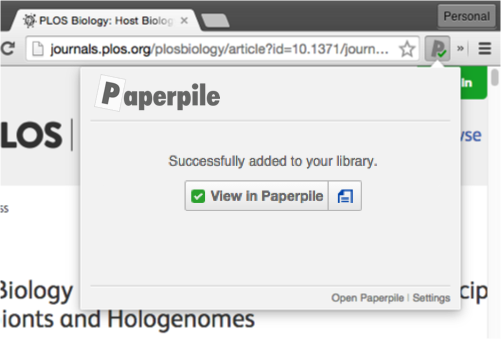 Start Paperpile
Sign in with Google and get started in seconds
Start Paperpile
Sign in with Google and get started in seconds